Our Christmas List for 2020...
---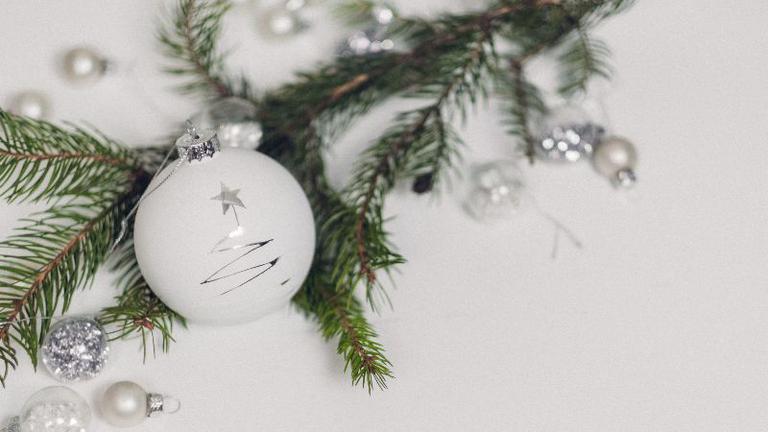 Our up-to-date list of all the books we think you simply have to know about this Christmas. All you have to do is decide who to buy them for!
Advent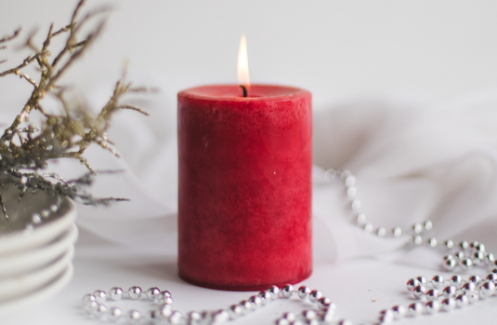 At this troubling and uncertain time, the reassurance of a daily reading from God's Word is a great way to pass each day. This year, there are several excellent Advent devotionals to lead you through December:
Tom Parsons' 'The Radiant Dawn' offers a character-focused journey through Luke 1 and 2. Easygoing and encouraging, it's one I highly recommend - as I wrote here.
Meanwhile, 'The Christmas We Didn't Expect' by David Mathis offers a wholehearted exposition of the waiting which Advent traditionally symbolises; not just for presents and treats, but for Jesus too. You can read Ed Creedy's full review of this book here.
And if Advent reflections are something you like to do as a family, check out Barbara Reaoch's 'A Better Than Anything Christmas'. Dunblane Free Church are buying a copy for every single family in their congregation, so it must be great. Have a read of Joanna Shearer's thoughts here.
We're also delighted to share Alasdair Macleod's thoughts on Tim Chester's new book, 'Fixated' with you, here. Exploring the message of Hebrews for the Christmas season, it's predictably excellent!
Family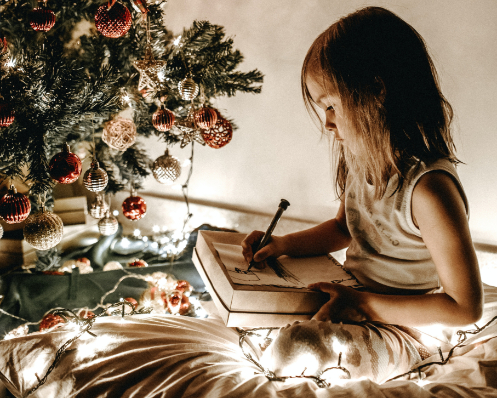 For those of you with children in your life, this is the perfect time to have fun with them exploring what Christmas is really about. Take a break from the toy catalogues and endless wrapping, and immerse yourselves in the joyful news Jesus brings:
There have been some excellent Christmas storybooks over the last few years, but 'There's A Lion in My Nativity' (Lizzie Laferton and Kim Barnes) offers a fresh take by bringing the good news into a modern day nativity play. Tried and tested by Dayspring MacLeod and her kids (see her full review here), this is a book we can highly recommend!
Christmas crafts - who can be bothered? Well, with the wonderfully prepared and easy to use resources in the 'Unexpected Gift' pack, you can! Featuring a matching story and activity book, this brand new set from Annie Kratzsch and Tessa Janes will brighten your December no end. Don't just take my word for it - Suzanne Kane and family have taken a look (read their very positive thoughts here).
Also look out soon for Ruth Aird's thoughts on the latest release from Alison Brewis; 'The First Christmas Song'. Her books are always ideal for little hands and hearts!
Evangelistic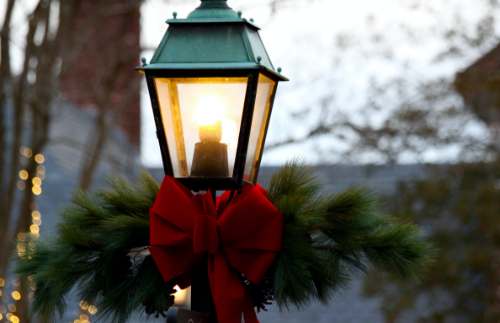 So carol services and school visits may not be allowed this year, but don't let that stop you sharing this season's exceptionally good news. Whether you do a local letter drop or pop a leaflet in your Christmas cards, there are still ways to reach out with the truth this year:
'The Christmas Census' from David Earnshaw and Roger Carswell is a little leaflet that packs a big punch. Jumping off from the census that caused the first nativity trek to Bethlehem, the authors land very persuasively on the fact that there is another, eternal census coming - and we should all want to be counted! I shared some thoughts on this tract here.
If you are able to share a slightly bigger evangelistic book this year, make it J.D. Greear's 'Searching for Christmas'. Focusing on Isaiah 9.6, this book is written to shine the light of Christ on an especially dark year. Stephen Allison highly recommends it, as he shared here.
And if you're looking for something in the middle, I'll shortly be reviewing William Taylor's 'The Best Christmas Ever!'.
Gifts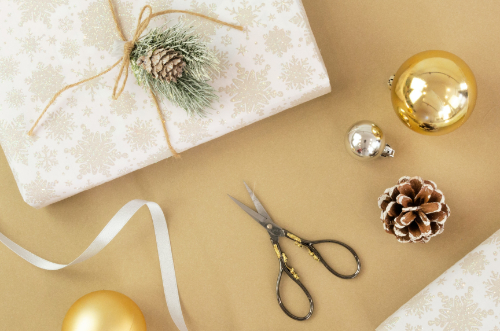 And finally, what about choosing to give a book to someone as a gift this year? Books are lasting, encouraging, and easy to pop in the post. This year, we have one or two we think you'll love:
'The History of Christmas' by Heather LeFebvre is the ideal gift for the person who has everything. Bringing together '2000 years of faith, fable and festivity', it's a fascinating book the reader can come back to year after year. Connor Lord thoroughly enjoyed reading it for us; as you can find out here.
But if you're already sick of the sight of Christmas trees, mince pies and presents, don't despair. We have plenty of other books to inspire and delight you and those you love this year. From Jean Gibson's 'Maud Kells: Fearless in the Forest' to Donald Macleod's 'Compel Them to Come In', we have something for everyone over in our Reviews section.
---
Miriam Montgomery, Free Church Books