Our Top 10 from 2019!
---
In 2019, we sold very many wonderful books - hooray! This list is your top 10; the books you chose to buy, gift and buy again. Once again (as in 2018) you have picked exceptionally well.
Moment of truth...how many have you read?
1. 'The Nativity', Bethan Lycett & Hannah Stout (2018)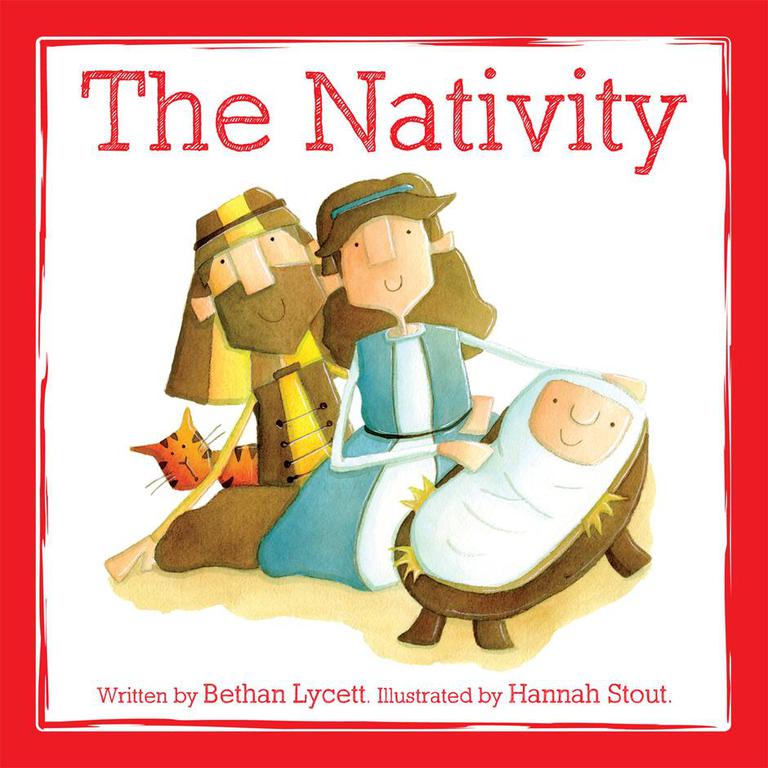 It's wonderful to once again see a Christmas title at the top of our bestseller list, especially one that has been written and designed to give away to children. We loved this one too; you can check out our review of it here. You bought a huge 300 copies of this one - that's a lot of happy children!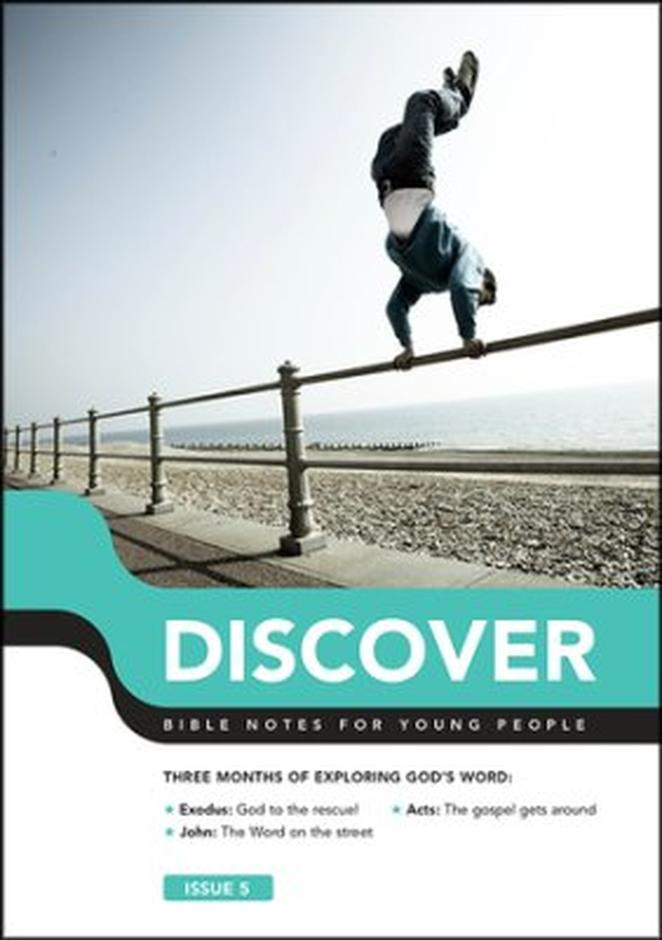 These books are bought each year for the Free Church Youth Campers by the Mission Board. Often used during the week at camp, they are also a valuable chance for the campers to take something away to help them stay close to Jesus after the buzz of camp subsides.
3. 'Enjoying God', Tim Chester (2018)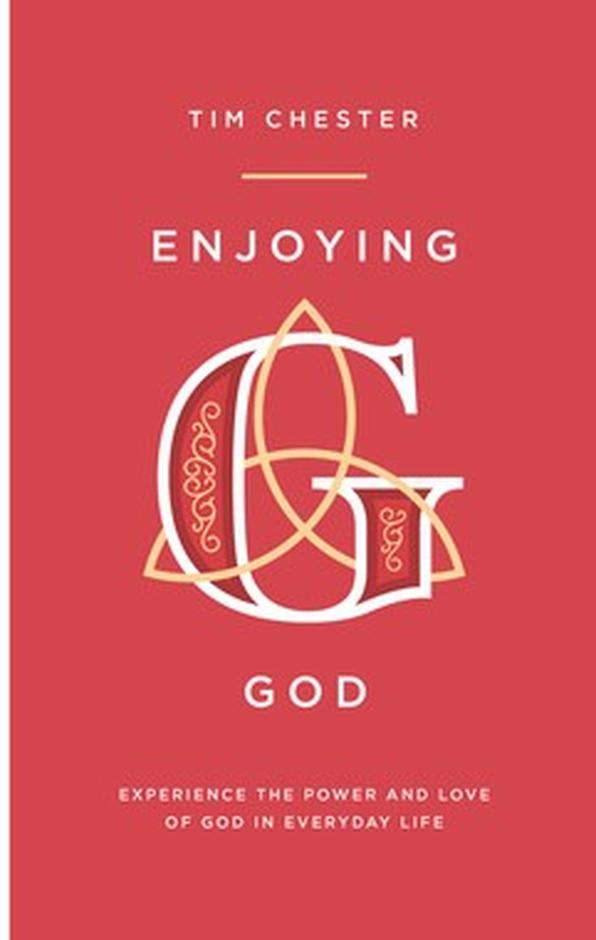 Described by minister Thomas Davis as "outstanding", this book was one of 2019's runaway successes. Approachable, uplifting and full of joy, it reminds its readers of the smile Jesus wants to put on your face and in your heart. You can read Thomas's full review here.
4. Ultimate Questions - NIV, John Blanchard (1984)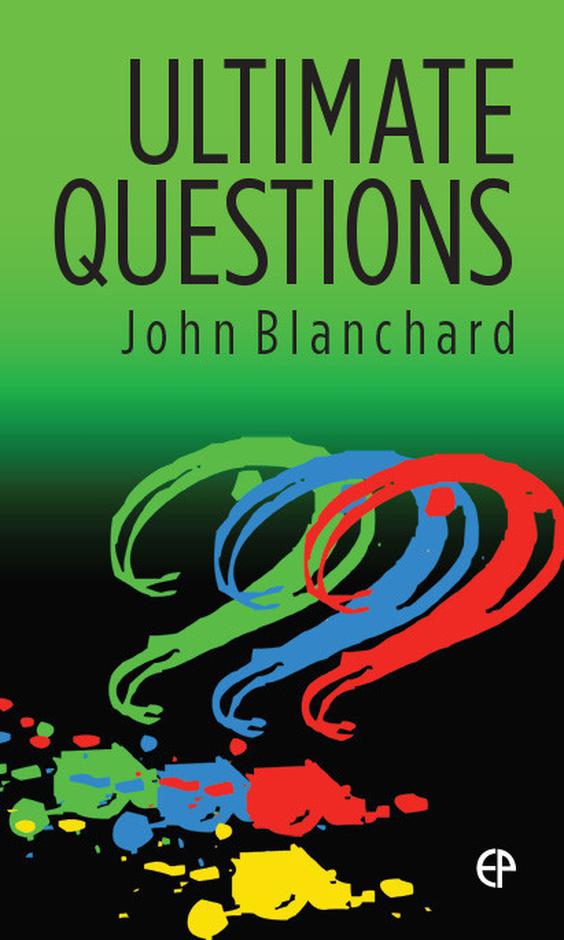 Perfect for an evangelistic event or letter drop, this little book is specifically designed to answer the most important questions that often keep unbelievers from Jesus. You bought 50 of them!
5. 'A.S.K.', David Robertson (2019)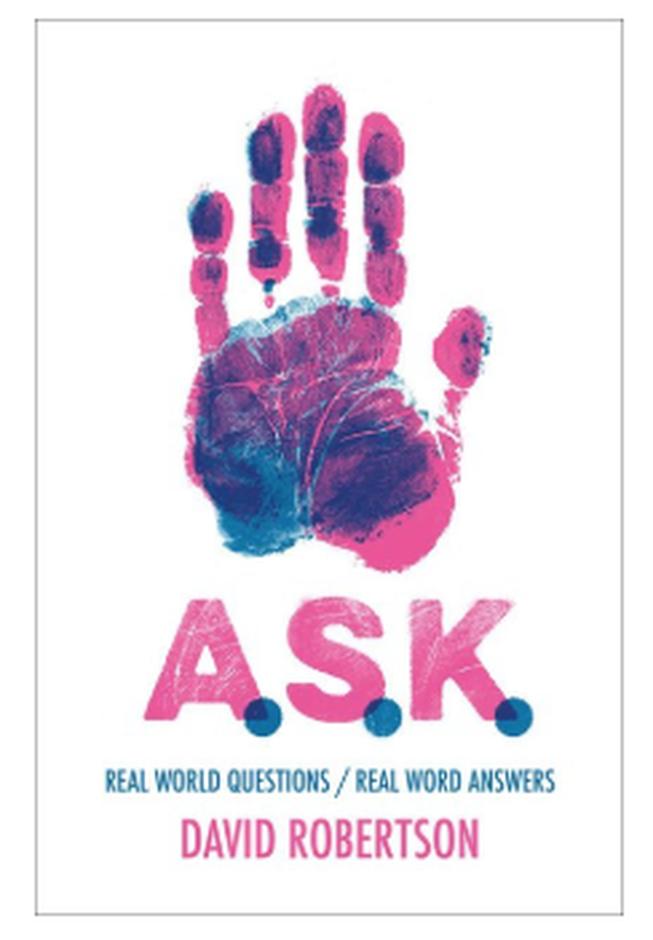 This book was only published partway through 2019, and yet it still climbed halfway up our bestseller list - which is testament to its power and conviction. Andrew (Mowgli) Macleod bought it at our 2019 General Assembly bookstall, and couldn't wait to tell his church about it, as he explains here.
6. 'City Lives', Marcus Nodder (2018)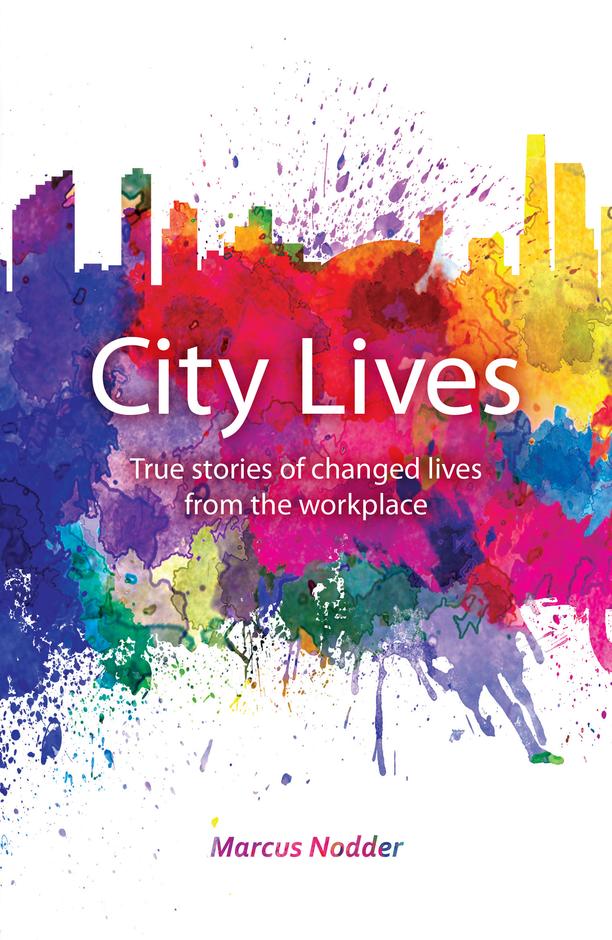 A collection of testimonies from those for whom faith changed their lives, but not necessarily their jobs or everyday routine. Not all of us are called to be international missionaries, but we are all challenged to be a witness where we are. This book shows us how to be that difference in the workplace. Read our review here.
7. 'Before You Open Your Bible', Matt Smethurst (2019)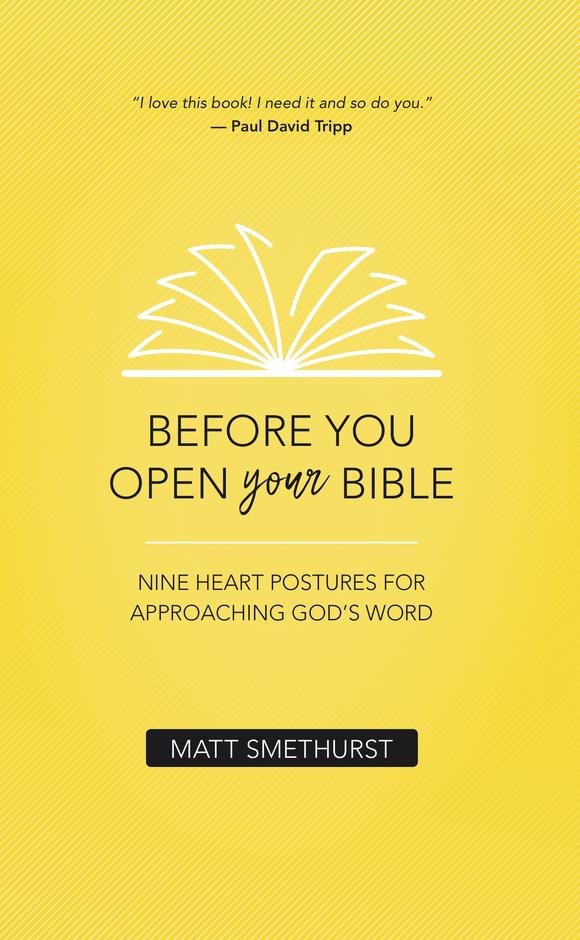 Another pocket rocket of a book, this one was also only published in 2019 - but still proved incredibly popular. It's super simple, but will change your heart nonetheless. Don't just take my word for it; Colin L. Macleod was full of praise for it in his review, which you can read here.
8. 'Do You Pray?', J.C. Ryle & Mary Davis (2018)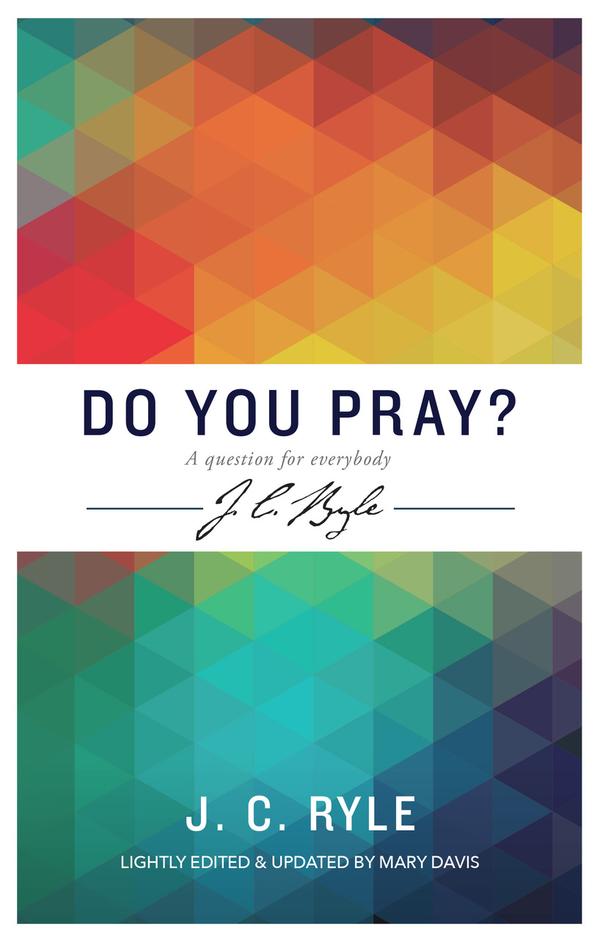 It is such a joy to see our bestseller list this year packed out with books to help you grow closer to our Lord. This book, which is a modernised version of J.C. Ryle's original work, gets to the real heart of the matter. How can you have a real relationship with God if you don't even talk to Him?
9. 'Psalms: Soul Songs' (Good Book Guide), Tim Chester (2006)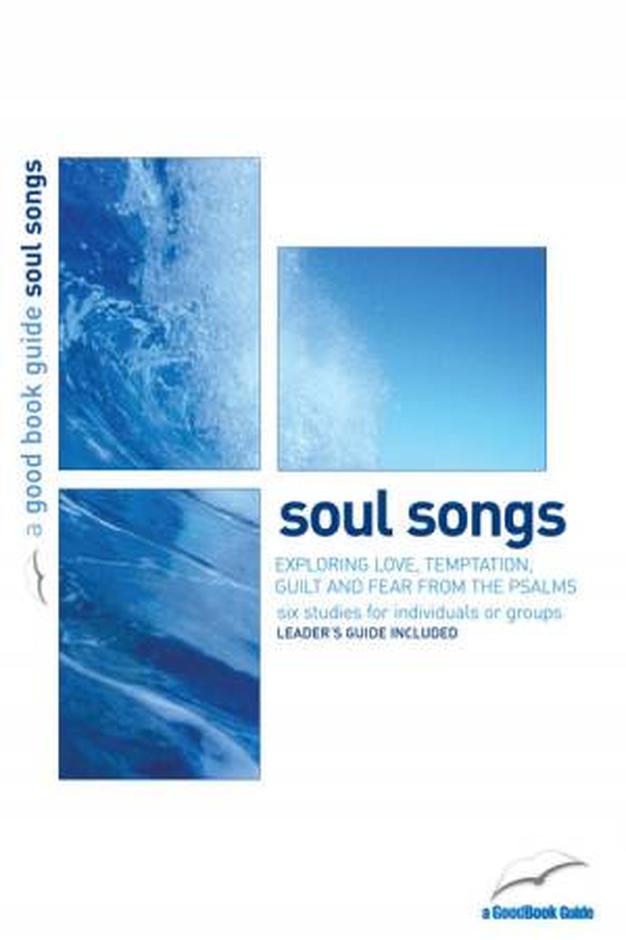 In his second entry on this list, Tim Chester this time provides a study guide to some of our favourite psalms. Perfect for individuals or groups, these are bound to help you worship our wonderful God using the words He himself inspired.
10. 'Bible Verses for Encouragement & Inspiration', Roger Carswell (2017) & 'Following Jesus: Luke 9-12' (Pathway Bible Guide), Gordon Cheng (2004)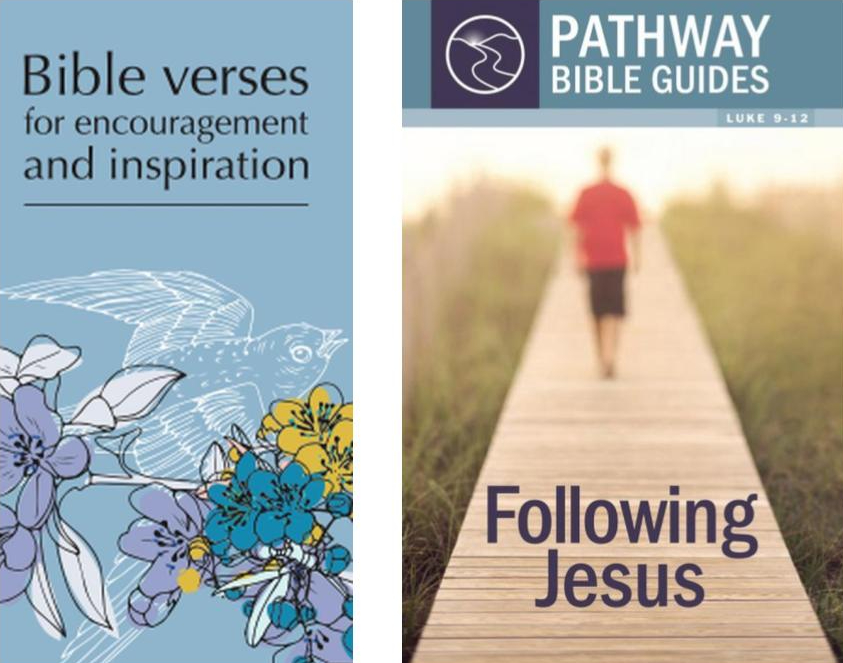 In joint tenth place, we have two very different books, but each of which is clearly meant to inspire others rather than just the buyer. You bought 30 copies of each of these; enough to seriously change some hearts!
-
Our online bookshop is run in partnership with 10ofthose, a Christian publisher and bookseller. They specialise in offering high quality Christian books at very affordable prices, and they have a great range of titles available. Our partnership with them means that you can access a wide variety of excellent books, and for every purchase you make, a percentage of the purchase price comes back to the Free Church.
To take a look, visit https://thefree.church/shop. We can't wait to see your top choices for 2020!
---