Easter: Give life!
---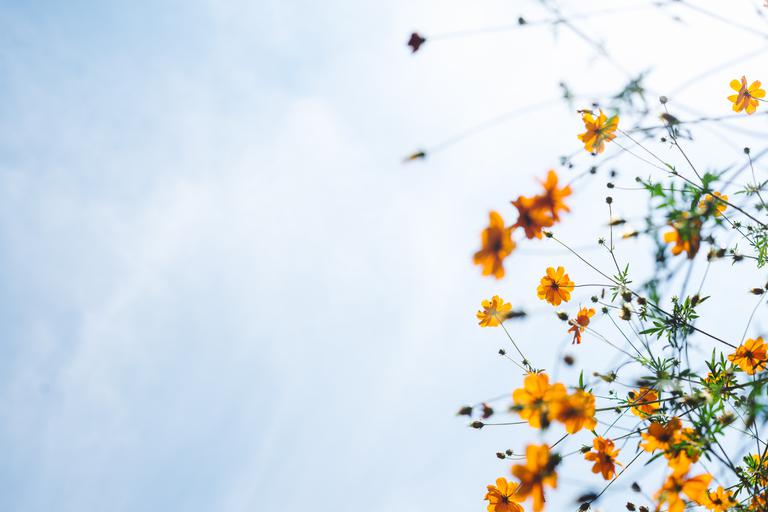 At Buccleuch, we typically use both Christmas and Easter as an opportunity to provide free books and tracts that we feel will be helpful both to members and to visitors.
Thanks to the affordable, quality stock available through Free Church Books (in partnership with 10ofthose), on a modest budget it is possible to provide a range of attractive and readable titles. We typically purchase both books and booklets knowing that some read more than others. One advantage of the 10ofthose website is that it is sometimes possible to download samples to get a general 'feel' for both the content and the design.
In gearing up for Easter, we will again be giving away a range of evangelistic and apologetic materials including: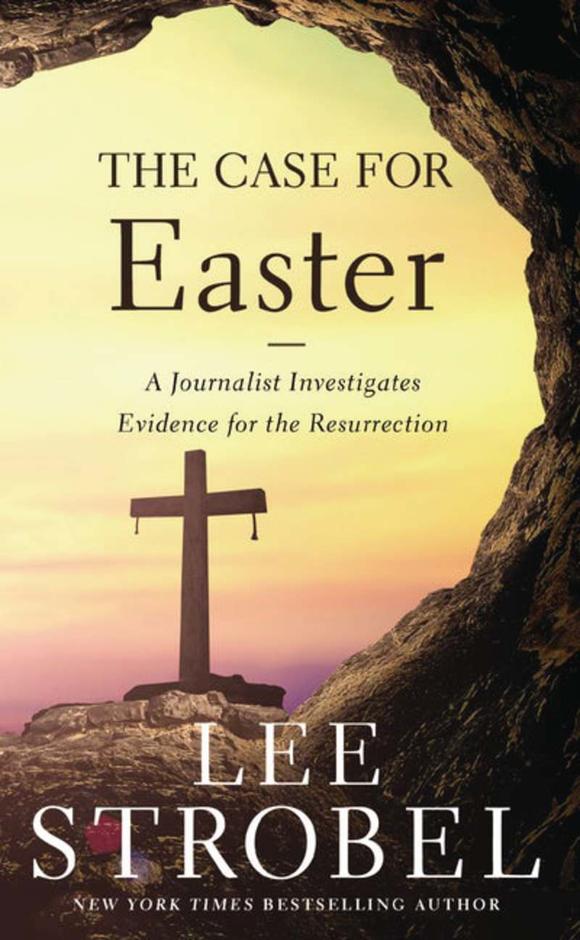 Lee Strobel, The Case for Easter (this is from a well-known and respected journalist/author who is able topull together strands of evidence in a compelling way. We are in the middle of a Christianity Explored course and the question of the Resurrection never ceases to be central to our faith, but also to the challenge for accepting Christianity).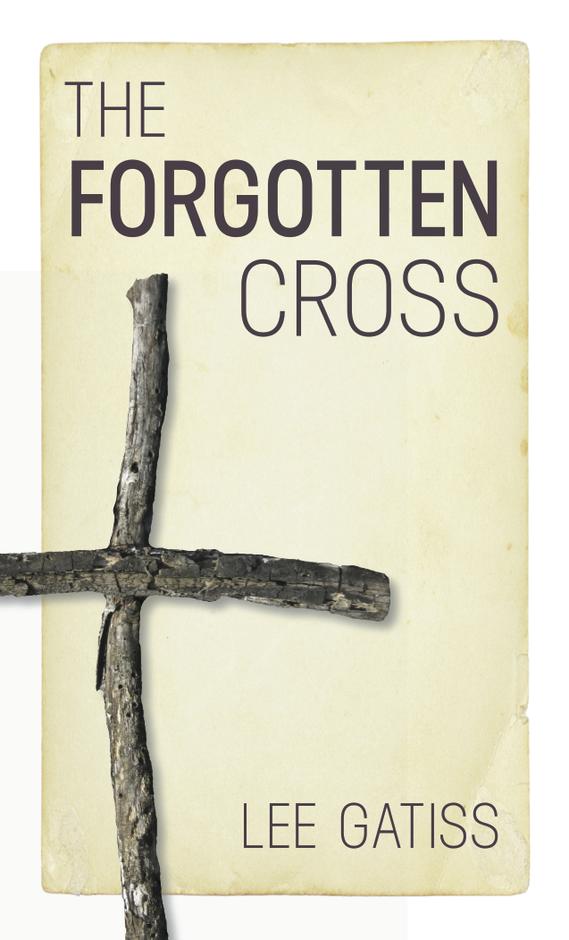 Lee Gatiss, The Forgotten Cross (this one will be of benefit to our members as a devotional-style look at how the finished work of Jesus on the cross serves to impact our identity and daily life).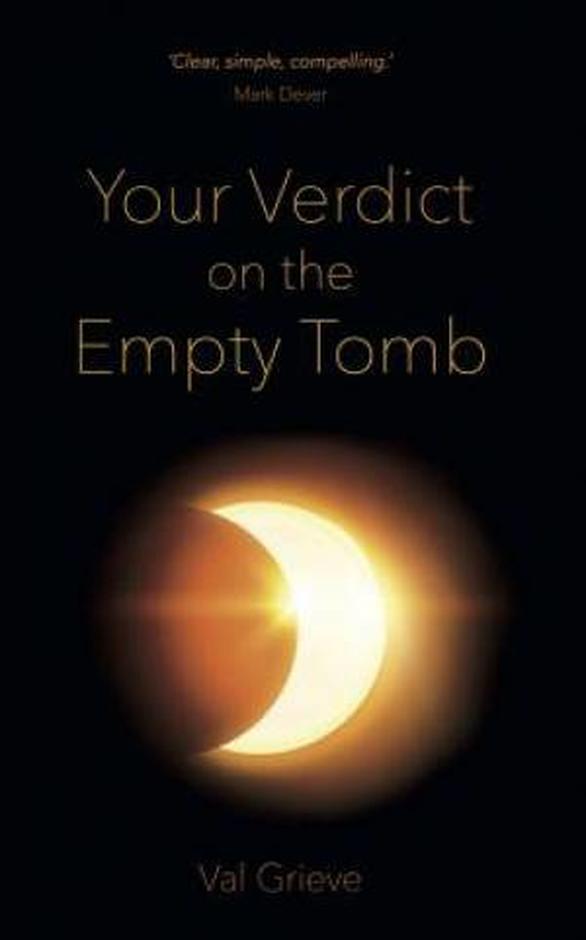 Val Grieve, Your Verdict on the Empty Tomb (we got some stock of this last year and found her clear and direct presentation of the facts of the resurrection very helpful. It is nice and short but packed with strong evidence).
Carl Laferton, The Real Easter (this is a short tract which focuses on different reactions to the death of Jesus and gets right to the heart of the gospel).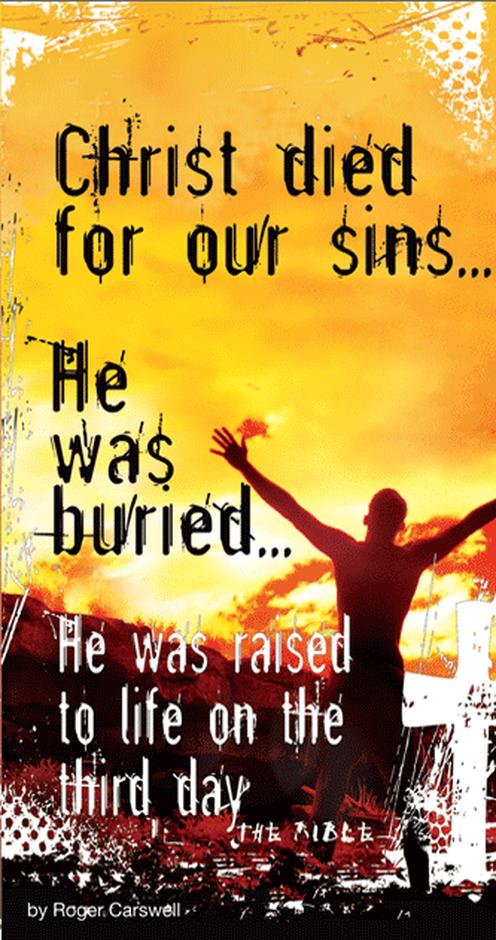 Roger Carswell, Christ died for our sins (following the opening verses of 1 Corinthians 15, this short tract again looks ideal for giving away at Easter in helping people to think through the significance of the cross and empty tomb).
For our members, we hope they can read these for the sake of worship and spiritual growth, and it is also one way for us to equip one another to share the gospel or answer the hard questions our friends might have. We try and encourage each other to read and share with others if a particular book is helpful.
For our visitors, we like to offer a gift to show that their being with us matters to us, and that we want to help them as they grapple with some of the biggest questions of faith and life.
From our experience I would definitely encourage others to think about making 'book give-aways' part of your plan for discipleship and evangelism. Visit https://thefree.church/books-easter to explore the options.
---
James Ross, Buccleuch & Greyfriars Free Church, Edinburgh