Our Top 10 Books from 2018!
---
Since we opened our new online bookshop just over a year ago, it's been fascinating to see which books have proved most popular with you, our customers. It's been a great year, and we're glad to say that you have excellent taste! Here are the books that you were most keen to buy last year...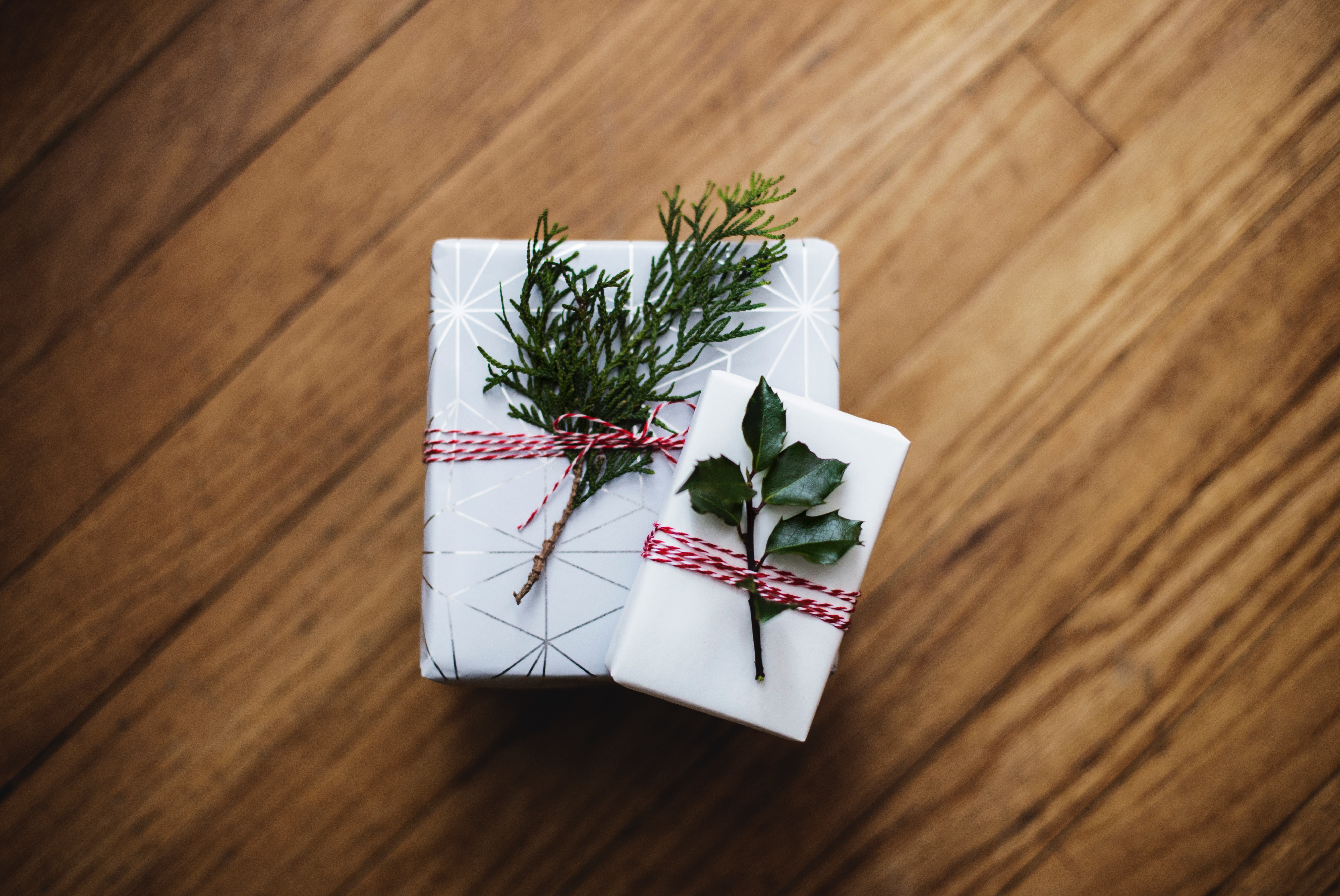 It is hugely encouraging that six of our top-selling titles were short Christmas books, designed to be given away at carol services and Christmas outreaches - 'Countdown to Christmas', 'Good News, Great Joy', 'Christmas in Three Words', 'The Christmas Truce', 'Christmas Journeys Tract' and 'So This is Christmas'. In total, you bought an astonishing 1255 copies of these books – just imagine how many people's lives that could change!
2. 'Sing!', Keith & Kristyn Getty (2017)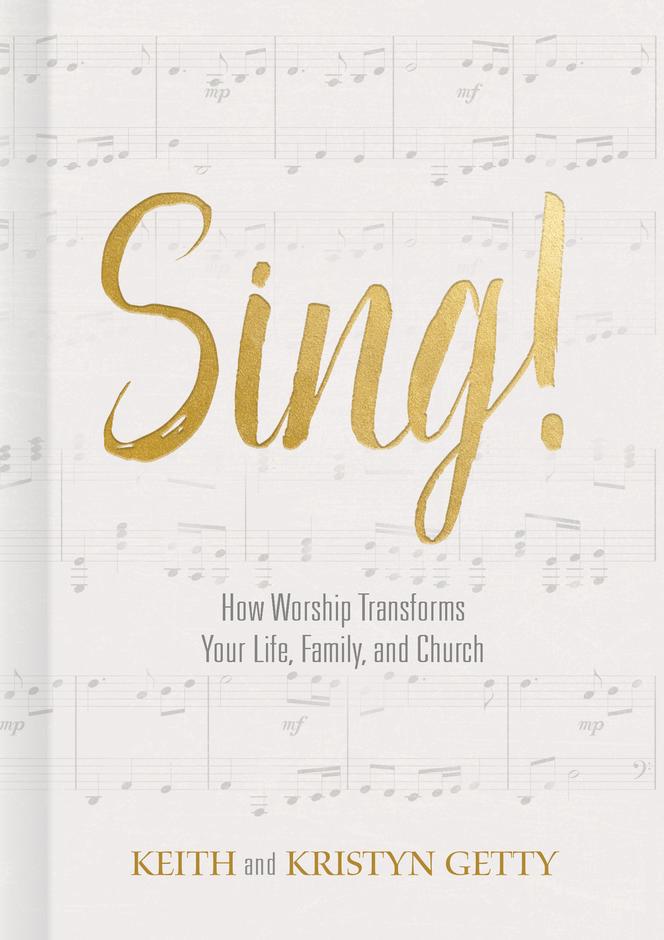 This little book is a missional and biblical look at why singing is such a hugely necessary part of the Christian life – whether you can hold a tune or not! Beginning with why worshipful singing should be an instinctive reaction to becoming a Christian, it mainly discusses simple ways to infuse your entire life with singing in praise. Finally, four chapters pull no punches in advising those involved in leading church worship on how to make sure your singing is welcoming, accessible and most of all, God-focused. We're so glad so many of you have bought and hopefully enjoyed it.
3. 'Little Book, Big Picture', Martin Cole (2004)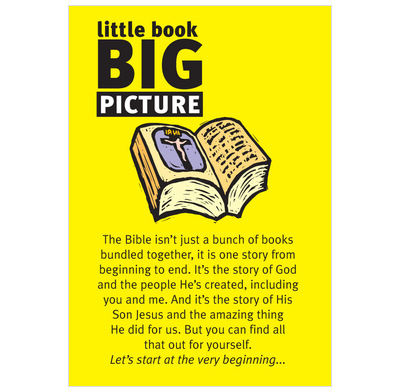 A short tract aimed at children and teens, this book tells the whole Bible story in only fifteen pictures, each with a short explanation and Biblical reference. It isn't new, but it does all it needs to – and finishes with an encouragement to the reader to be a part of God's big picture for themselves.
4. 'Is God anti-gay?', Sam Alberry (2013)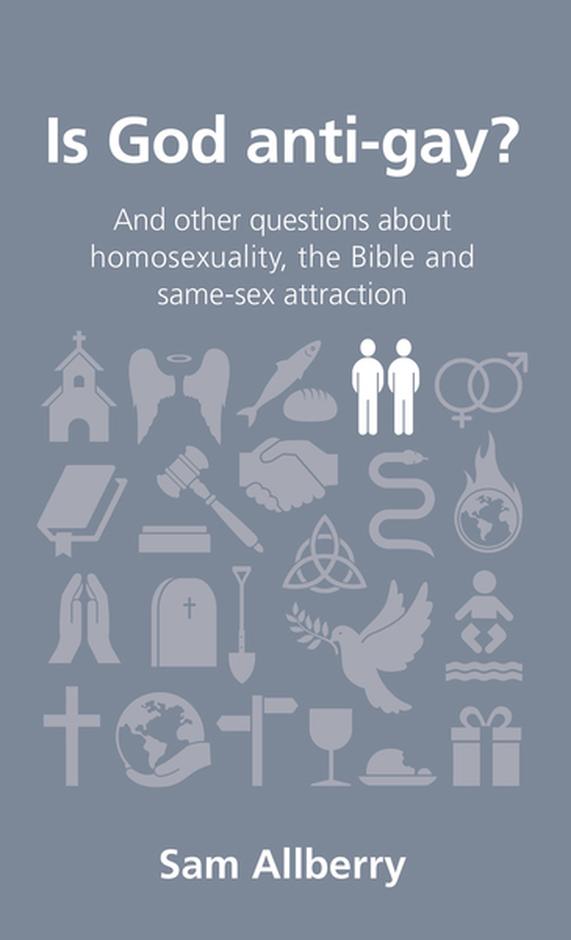 One of the most popular and culturally challenging books of our times, this book is a thoughtful and thought-provoking look at one of the biggest questions Biblically faithful Christians face today. If you haven't read it, you should (It's less than £3.50). If you would appreciate reading more like it, try Glynn Harrison's 'A Better Story'. Issues around sexuality and gender aren't going anywhere, so it pays to be prepared.
5. 'None Like Him', Jen Wilkin (2016)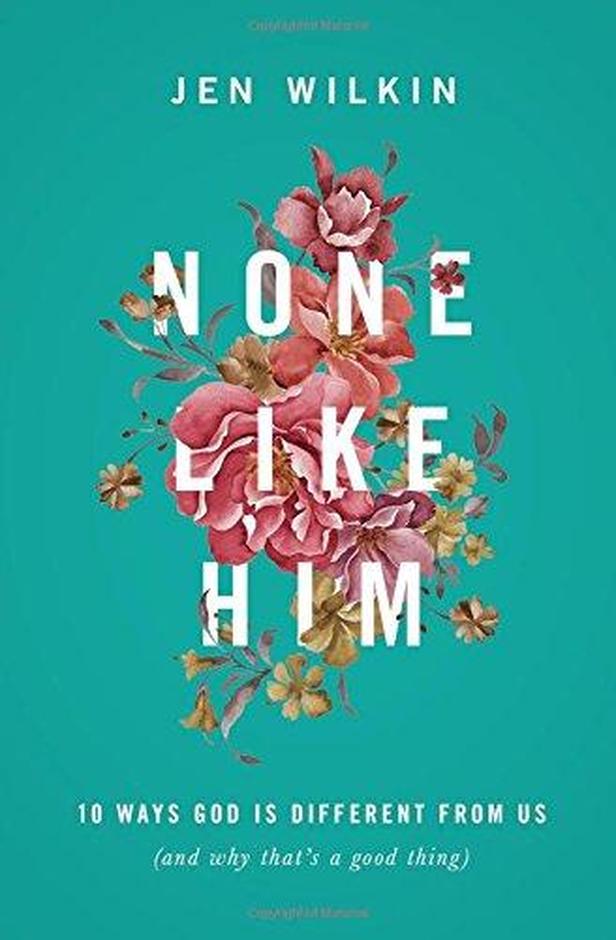 Chapter titles like 'Infinite', 'Incomprehensible', and 'Immutable' could imply a very heavy book – but that's what this book certainly is not. By exploring ten attributes of God within the context of Scripture, this title uses relatable examples from the author's own life to leave the reader feeling humbled by God's uniqueness, as well as secure in their personal faith. Ideal for use in a group study; we're delighted that so many of you have bought so many copies.
6. 'Bible Heroes: Joseph', Carine Mackenzie (2005)
It is wonderful that so many of our bestselling books are for children, as they are both the present and the future of our church family! This book may be a simple colouring book, but it still tells the story of one of the Bible's key characters; a man whose life was guided, protected and blessed by God. It's a story that even the youngest believers can benefit from.
7. Elijah & John: Good Book Guides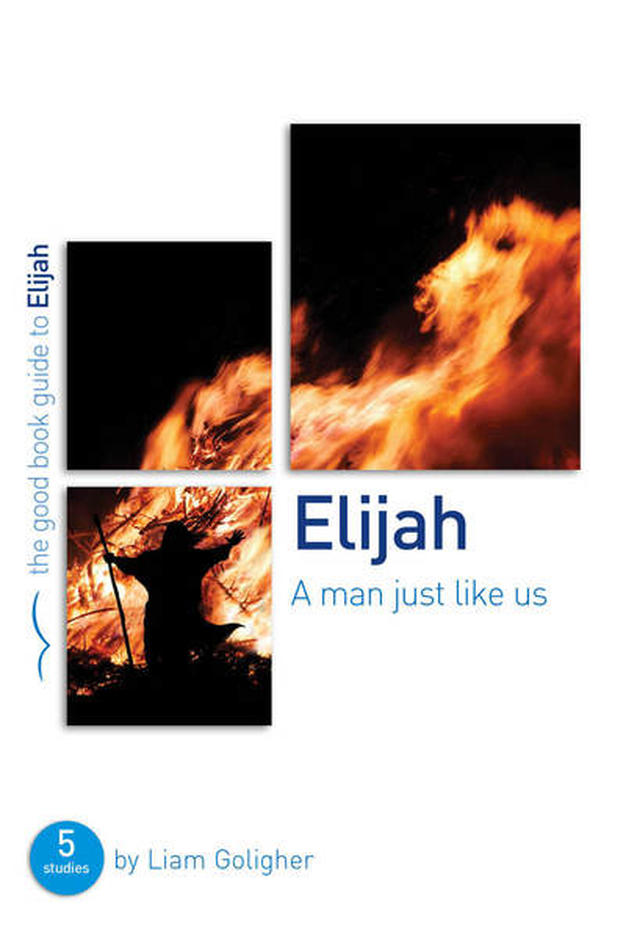 The Good Book Guides are collections of studies on characters, themes and books of the Bible, so the presence of two different Guides on this list is a great sign that you are enjoying digging deeper into our wonderful Word of God. As you prepare your small group studies for the year ahead, it's worth exploring the resources we have available – there are many great ones.
8. Friska My Friend, Patricia St John (1985)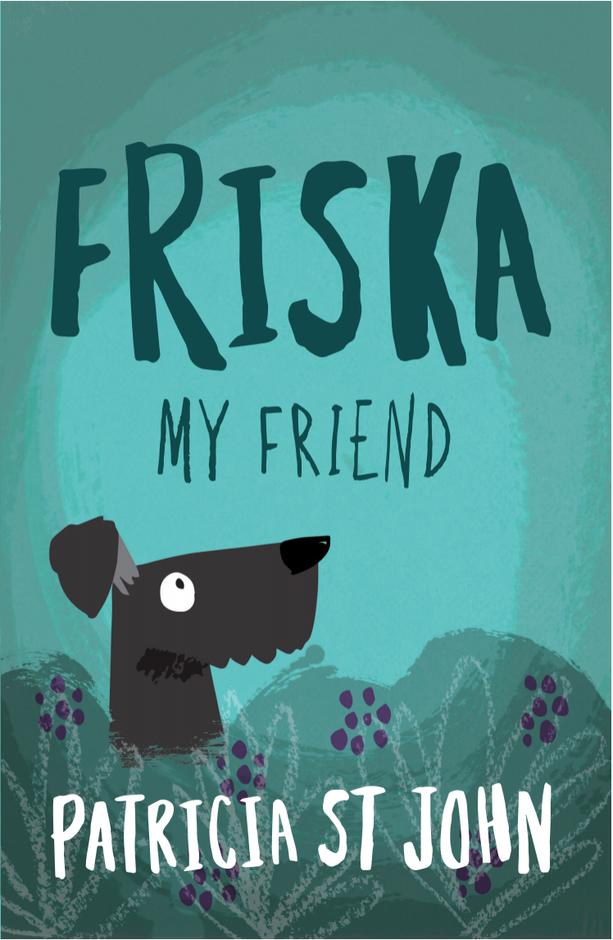 One of Patricia St John's best loved titles, this book uses the story of one boy and his dog to explain to children how we as Christians belong completely to God. A perfect gift for children who love to get lost in stories, but who are also keen to know more about the One who made and protects them. It's a delight to see a book that has such lasting appeal; we hope that many of the newer books we've recommended this year prove just as durable.
9. ESV Individual Gospels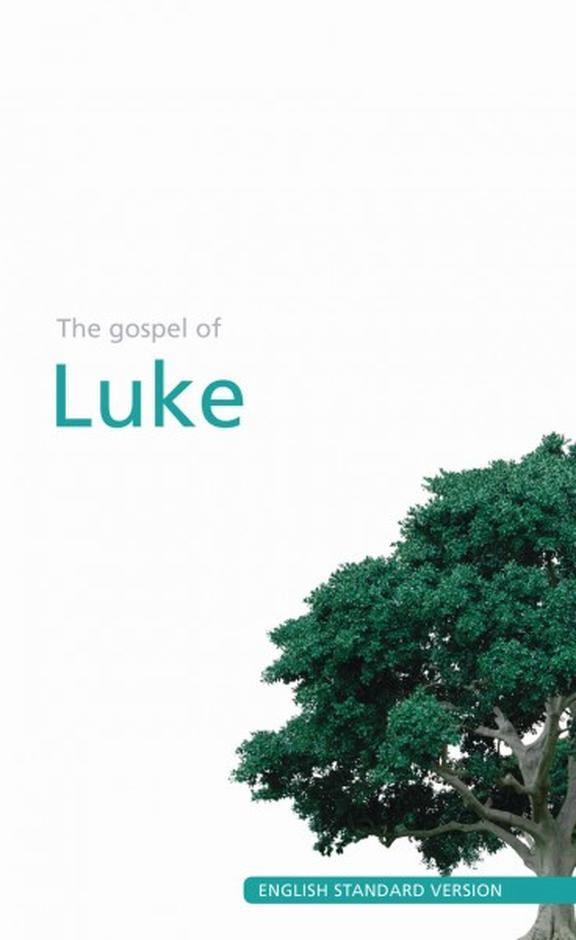 An increasingly popular Bible translation, the ESV is both easy to read and faithful to the original text. These individual gospels (Matthew, Mark, Luke & John) are available for under £1 each, and are perfect to have on hand to give away to those who are exploring Christianity, but who may not be ready for a whole Bible. In total, you bought 100 copies – that's good news for a lot of people!
10. Holy Bible NIV (2011)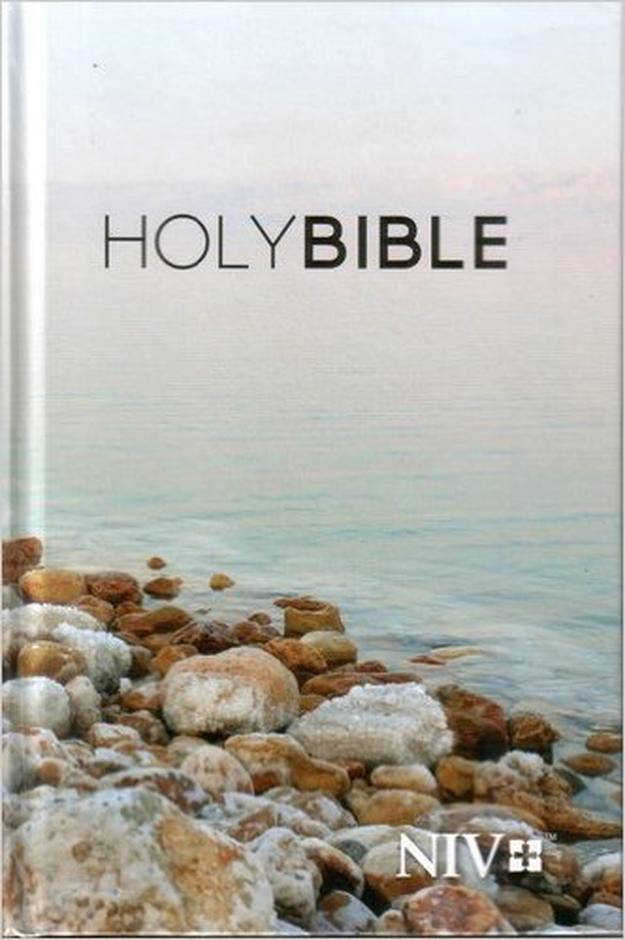 For all that we've spent the past year encouraging you to read good Christian books of all shapes and sizes, nothing can ever take the place of the ultimate Good Book; the Holy Bible. We're glad that your top ten favourite books is rounded out by this popular copy of the Bible – the NIV 2011 translation in an everyday, readable edition. Hopefully many of you will have a well-thumbed Bible somewhere close to hand. If you don't, or if you know someone who doesn't, why not just take the plunge and buy one? It will change your life!
Our online bookshop is run in partnership with 10ofthose, a Christian publisher and bookseller. They specialise in offering high quality Christian books at very affordable prices, and they have a great range of titles available. Our partnership with them means that you can access a wide variety of excellent books, and for every purchase you make, a percentage of the purchase price comes back to the Free Church.
To take a look, visit https://thefree.church/shop. We can't wait to see what your favourite picks for 2019 are!
---