Summer Sale 2020!
---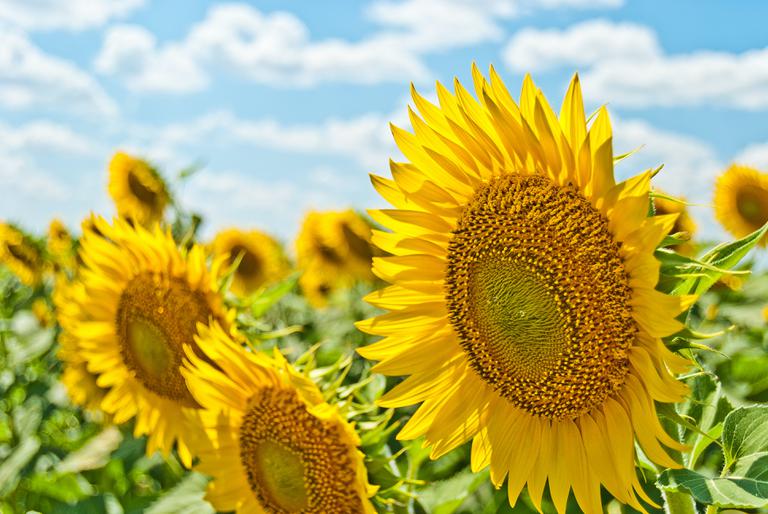 Our Summer Sale is on RIGHT NOW!
Throughout July and August, we have 13 amazing books available for you to buy at incredible bargain prices. Using our discount code 'SUMMER20READS', each of them have at least 25% off RRP, and many have even more than that!
Shop the collection at thefree.church/shop, or read on for more details:
Our books are...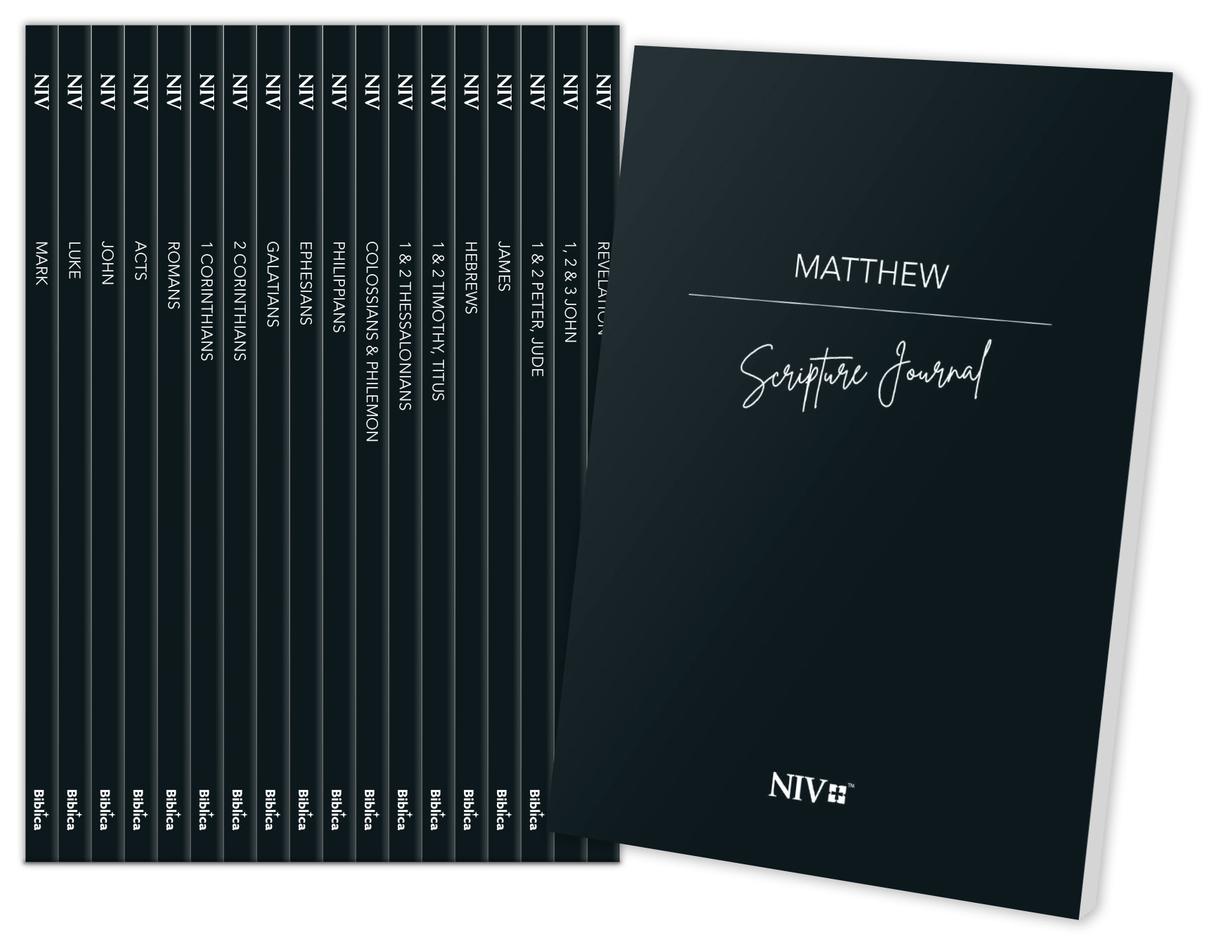 NIV Scripture Journal NT Pack (2020)
All of the books of the New Testament in 19 easy-to-use Scripture journals.
Our Price: £34.81 (RRP £94.81)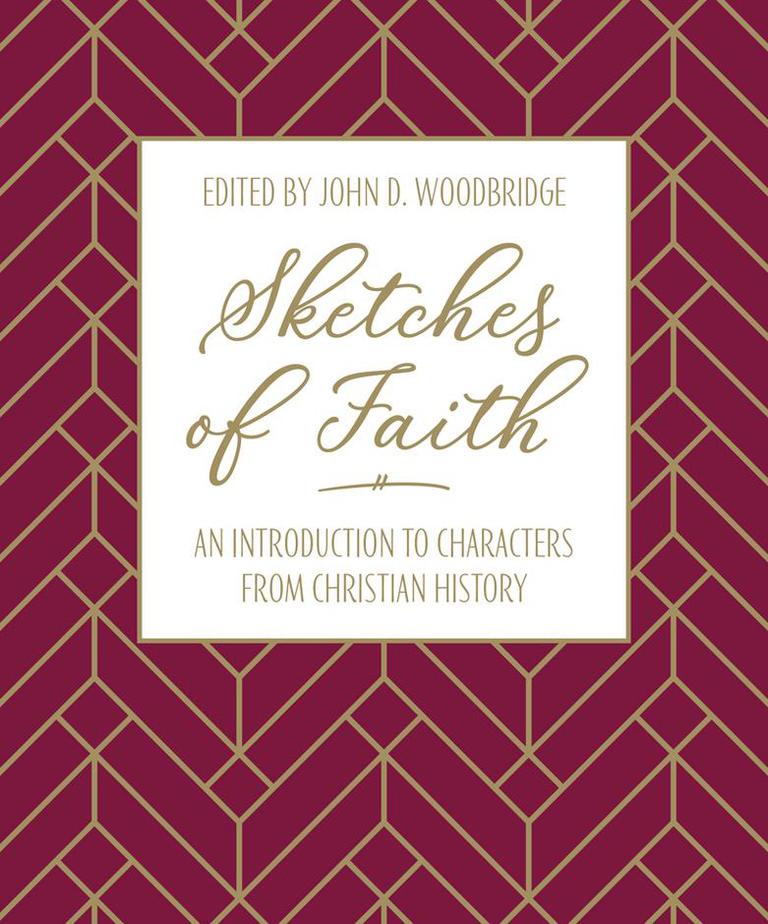 Sketches of Faith, John D. Woodbridge (2020)
A compelling introduction to 33 Christians from all times and places. Read a review from Trevor Kane (formerly of Dumfries Free Church) here.
Our Price: £11.24 (RRP £14.99)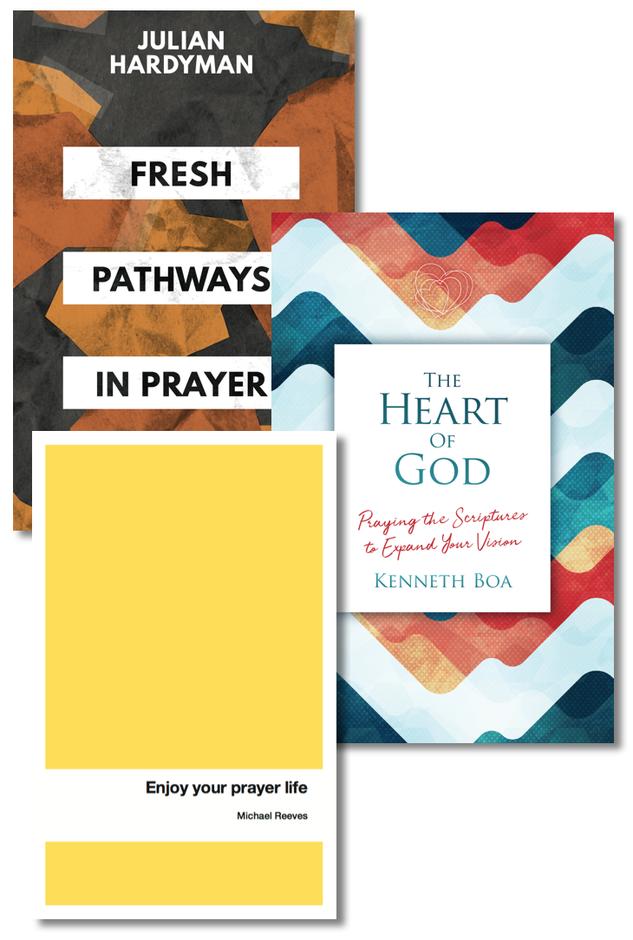 Best Selling Prayer Bundle (2014/2019)
Three books for the price of one, this bundle is incredible value for your heart and your bank account. You can read our recommendation of 'Fresh Pathways in Prayer' here.
Our Price: £7.97 (RRP £15.97)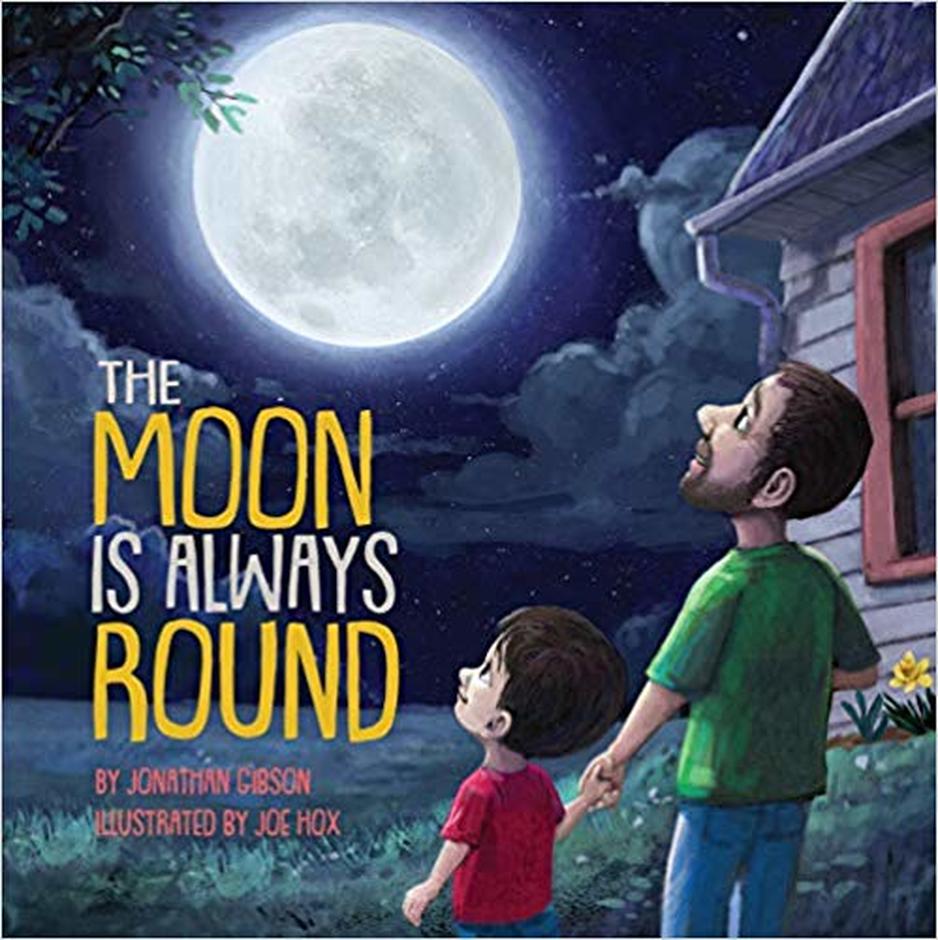 The Moon is Always Round, Jonathan Gibson (2019)
A heartbreaking but healing book that explains suffering to children. One of the most striking kids' books of the last year.
Our Price: £7.99 (RRP £15.99)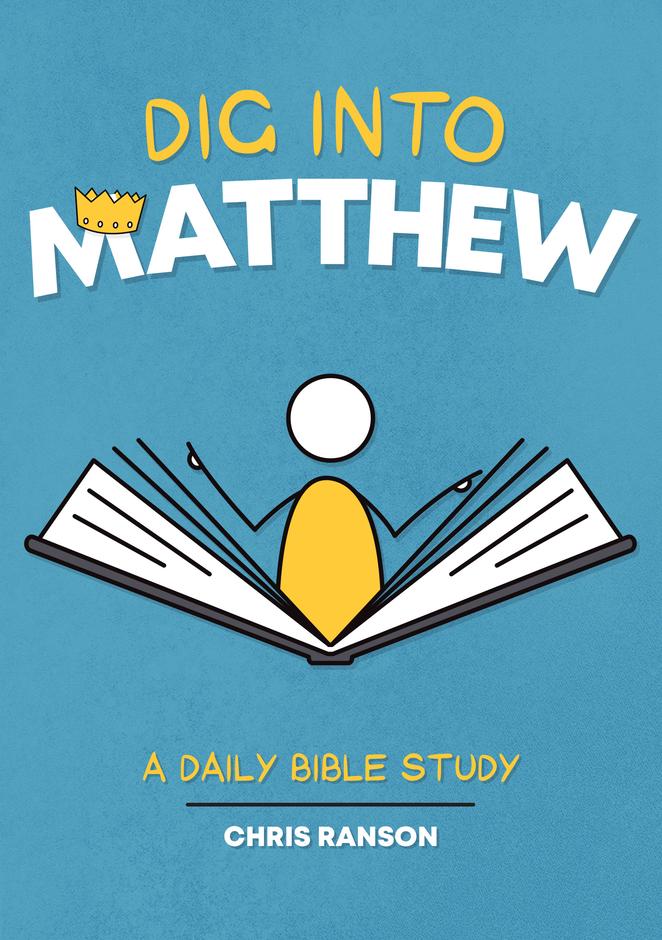 Dig Into Matthew, Chris Ranson (2020)
If you loved Chris Ranson's 'Acts: A Visual Guide', you will be enthralled by this. Brand new, this book is great for small groups and youth fellowships alike - even online. Read a review from Thomas Davis (St Columba's Free Church, Edinburgh) here.
Our Price: £3.74 (RRP £4.99)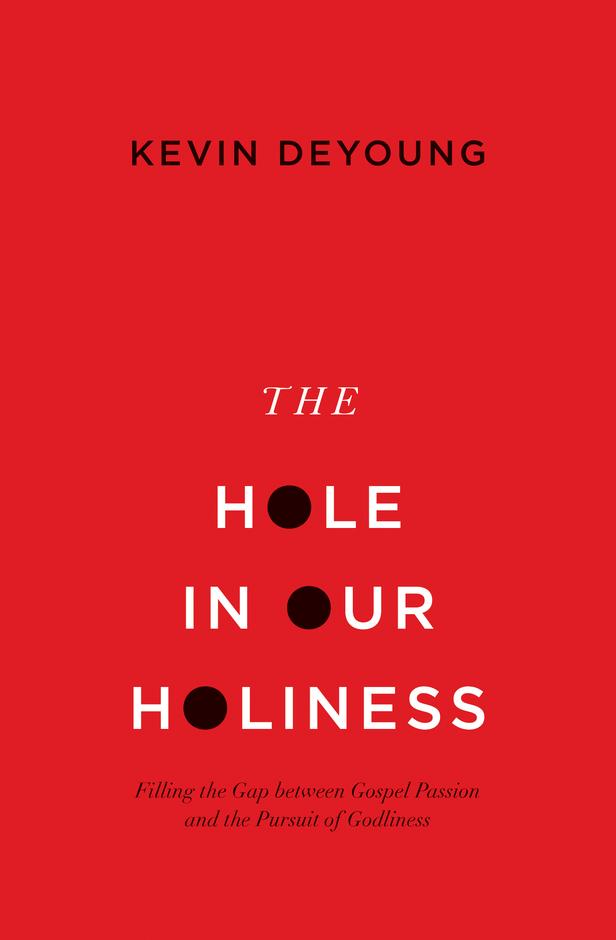 The Hole in our Holiness, Kevin DeYoung (2012)
A popular book at Free Church Youth Camps for campers and leaders alike. If you haven't read it, get it now.
Our Price: £3.99 (RRP £10.99)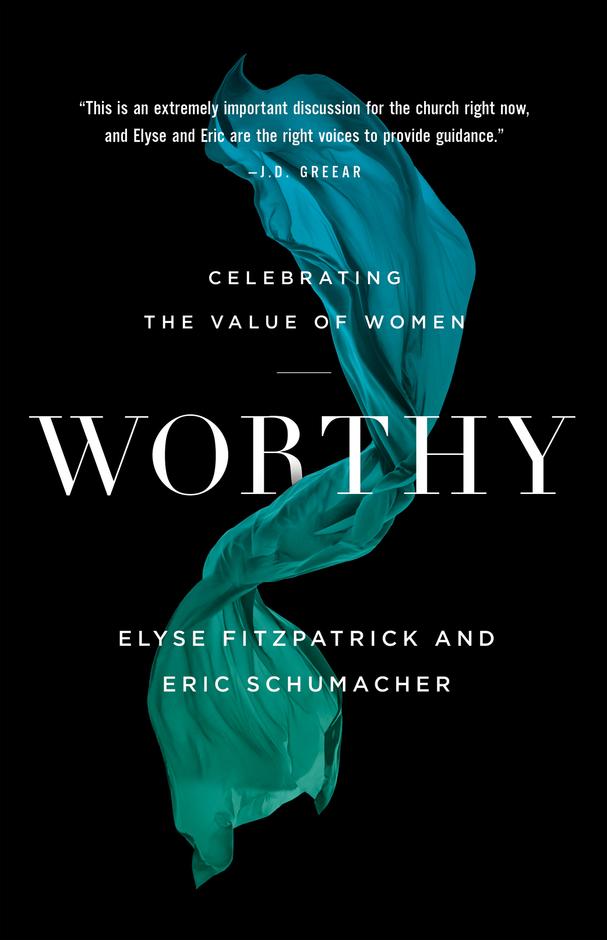 Worthy, Elyse Fitzpatrick & Eric Schumacher (2020)
A new and fascinating exploration of the Bible's teaching about women. An important read for anyone who really wants to celebrate the women in our churches.
Our Price: £8.24 (RRP £10.99)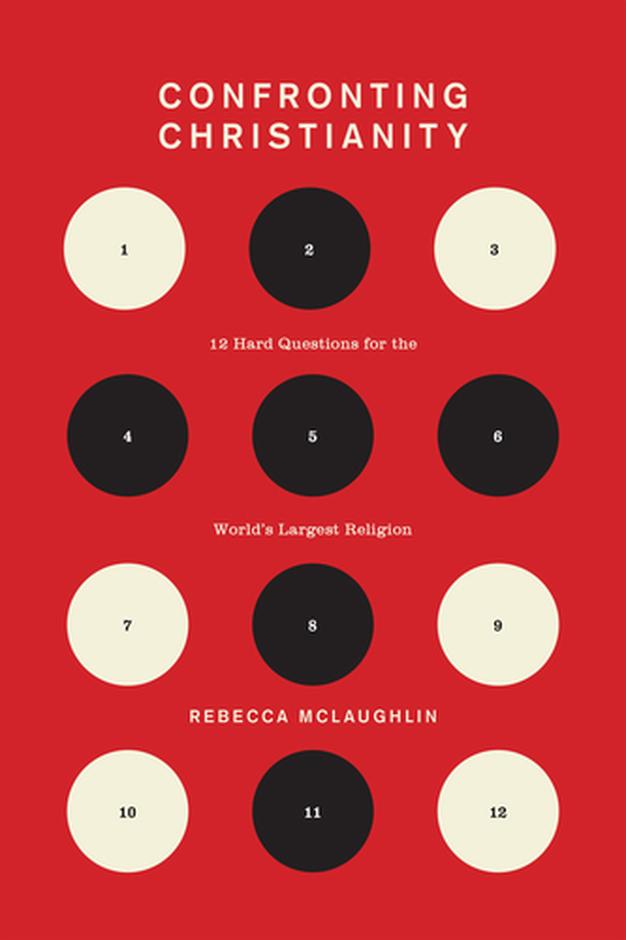 Confronting Christianity, Rebecca McLaughlin (2019)
Questioning, blunt and persuasive, this book has taken the bestselling lists by storm. One not to be missed.
Our Price: £13.67 (RRP £18.99)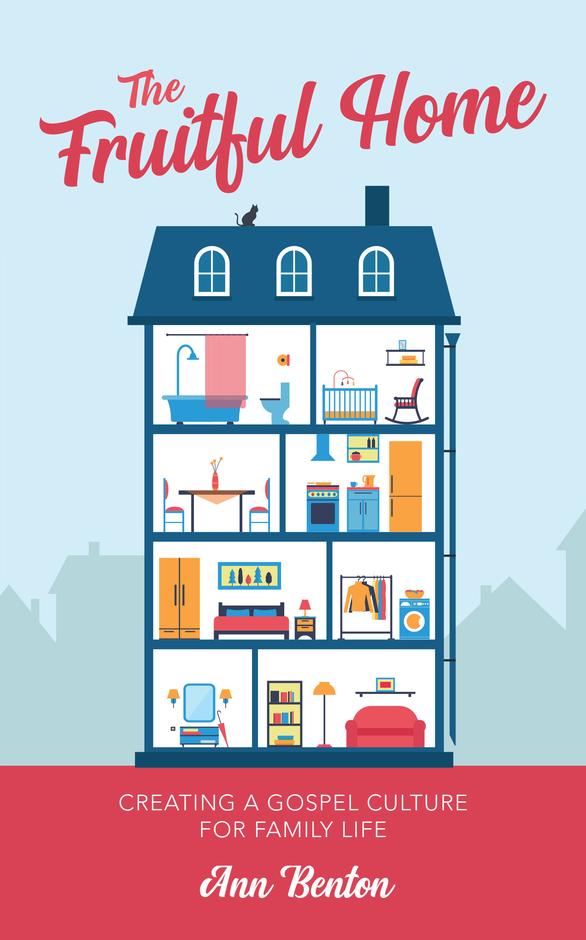 The Fruitful Home, Ann Benton (2019)
This book is ostensibly for parents, but is really for anyone who wants to know more about developing a Christian culture in the home. Check out a glowing review from Jody Guy (St Andrews Free Church) here.
Our Price: £3.74 (RRP £4.99)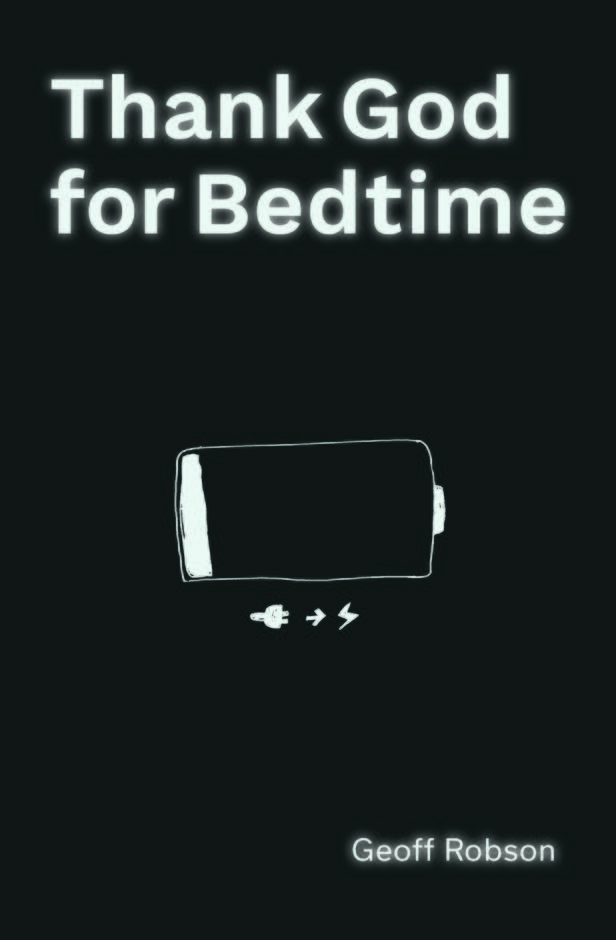 Thank God for Bedtime, Geoff Robson (2019)
There has been a lot of lockdown talk about burnout, rest and sustainability. This timely book adds a valuable contribution in the form of a 'theology of sleep'.
Our Price: £5.99 (RRP £8.99)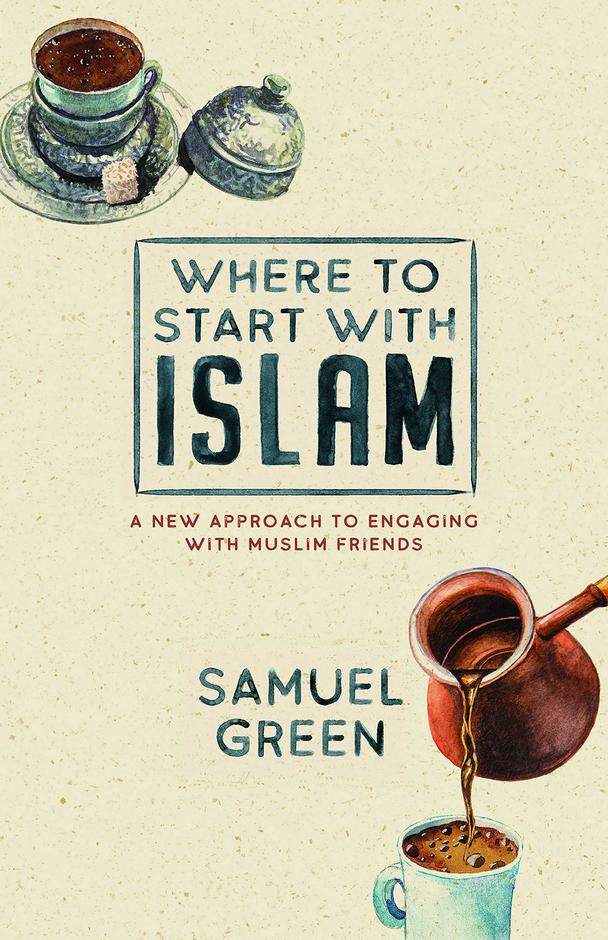 Where to Start with Islam, Samuel Green (2019)
Our increasingly multicultural society brings its own evangelistic challenges, and this book seeks to help you share Jesus sensitively with any new or longstanding Muslim friends.
Our Price: £5.99 (RRP £11.99)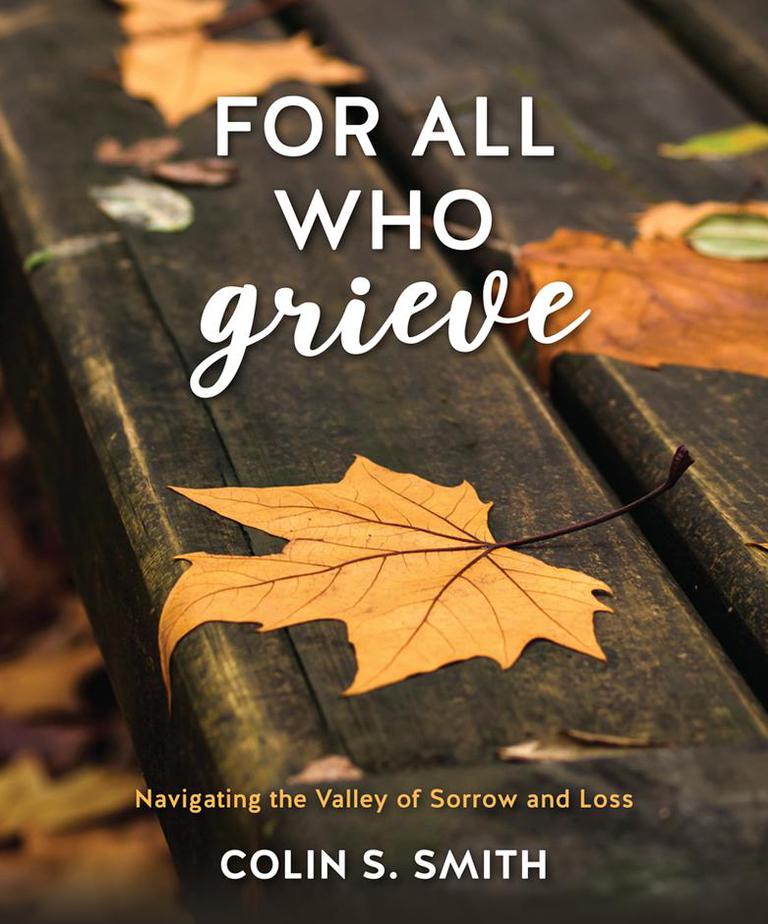 For All Who Grieve, Colin Smith (2020)
Grief will affect all of us at some point, and this book offers gentle comfort for that inevitable time. Read a heartfelt recommendation from Andy Murray (Livingston Free Church) here.
Our Price: £7.49 (RRP £9.99)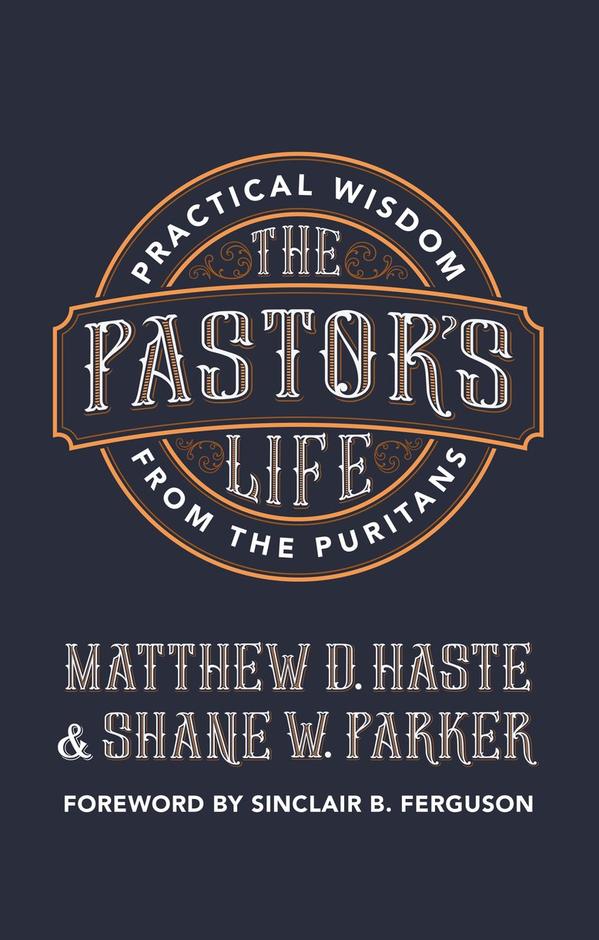 The Pastor's Life, Matthew D. Haste & Shane W. Parker (2019)
A short and practical exploration of twelve Puritans. Ciarán R. Kelleher (Broughty Ferry Presbyterian Church) recommends it here.
Our Price: £3.99 (RRP £7.99).
---
Hopefully you''ve seen at least one book here that you can't resist! Don't forget to use our discount code 'SUMMER20READS' to guarantee these prices. Buy them now at thefree.church/shop.