How to love yourself in lockdown - choose the right book!
---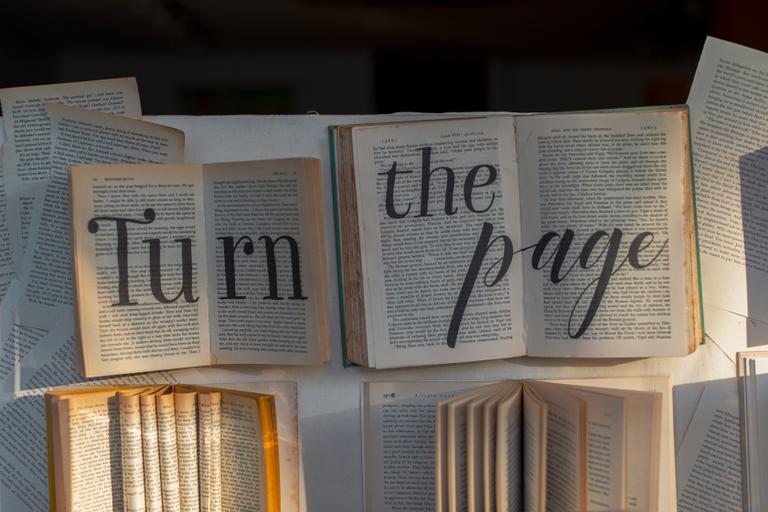 Free Church Books is passionate about books, and most of the time that involves introducing our readers to the latest publication we want you to try, or a new author you maybe haven't encountered before. And for some of you, the current hiatus might be the perfect opportunity to tackle that stack of books you've been meaning to get around to for ages, or even to order a few new books online to read to pass the time. But for many of you, this may just not be realistic. Life may be much harder for you now than it was a few weeks ago – psychologically and spiritually, never mind physically. It's to you that I want to offer a piece of my mind, for your peace of mind.
What I have to say is very simple. There is nothing wrong with the familiar, the comforting and the old. That's it! This goes for many things just now which I can't speak to, but it certainly goes for reading material. Some of my favourite books are ones which I have read many, many times over. Reading them brings me a sense of homecoming that I don't often get with new books, however much I may enjoy them. These older books, some of which I've been reading since childhood, are not necessarily classics. I love C.S. Lewis and J.R.R. Tolkien, but I also adore Ellis Peters' 'Brother Cadfael' series - and they are books which tell the story of a medieval sleuthing monk. These books don't offer an intellectual challenge like a Booker prizewinner might, but not seeking such a challenge is an acceptable, and even wise, choice right now.
Now, that's just fiction. The same principle also applies to Christian books. If you want to try the latest book on ethics or Biblical interpretation, then please do (I'll have something to say a bit later about the urgent need to support our Christian booksellers, and this is a great way to do it). But if what you really, truly need is to return to a book you've read many times more – whether by J.C. Ryle, Tim Keller, Tim Chester or Irene Howat – then you should do it! God has blessed you with them before, and He will bless you with them again.
The same is even true of Bible study. If you don't especially feel like diving into 2 Kings or Revelation just now, that's OK. I myself recently decided to go back to the Psalms once again, because I simply felt that I needed the reassurance and peace they offer. And what peace! Even as early as Psalm 5.11, the psalmist writes: "Let all who take refuge in you rejoice; let them ever sing for joy, and spread your protection over them." We too can pray this prayer, and seek the Lord's refuge and joy. And we can seek that joy in many places, including in a good, dog-eared, familiar book.
---
Miriam Montgomery, Free Church Books