Easter: more than just springtime and chocolate!
---
It's easy to get locked into the habit that outreach is for Christmas, and maybe a summer holiday club too. But when we settle into too much of a fixed pattern, we lose the opportunity to surprise people with the good news of God. And what does it say about our passion for the Gospel if we only seek to actively share it once or twice a year?
I say this now, because Eastertime is a great time to run a community outreach event. The weather is better (hopefully), the nights are lighter, and folk aren't as hassled by the desperate rush of Christmas planning. What's more, the general culture is increasingly adopting Easter as its own festival of springtime and chocolate, so why not get in on the act, but with a twist back to the true meaning of Easter? After all, whilst God did create bunny rabbits, flowers and chocolate, the new life of the Risen Jesus on Easter morning is a far greater cause for celebration!
If you are inclined to plan an evangelistic event over the Easter season – either during the holidays, the long weekend, or even on one of the May bank holidays – we've got some great books you can order to sell or give away. Here are just a few:
Enjoying God, Tim Chester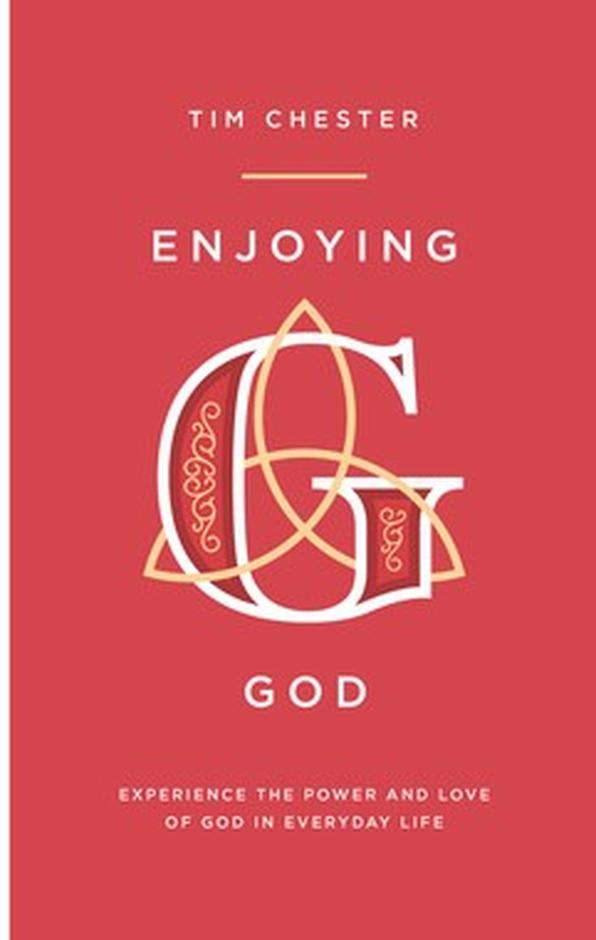 This book doesn't have a specific Easter theme, but Easter is a great time to talk about the joy we can and should have in our Saviour and our God. Engaging, uplifting and exceptionally readable, this book invites us into relationship with the Father, the Son and the Spirit – the three Persons of the Trinity who are eagerly seeking each of us. Read our review and buy it here.
Freed...but at a price, Roger Carswell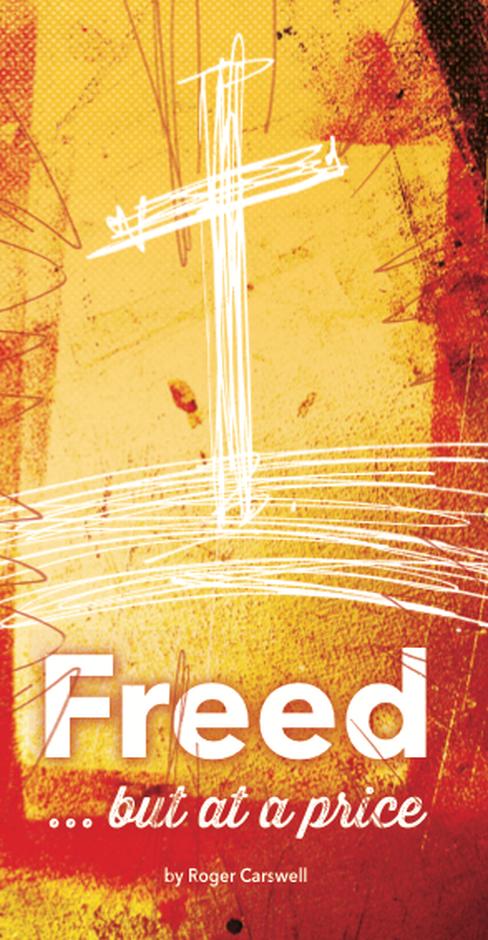 This booklet is perfect for Easter giveaways, using the sacrifice of a French soldier to draw the reader into the story of Jesus' one true and permanent sacrifice for all. 15p per copy or less! Buy it here.
Heaven How I got Here, Colin S. Smith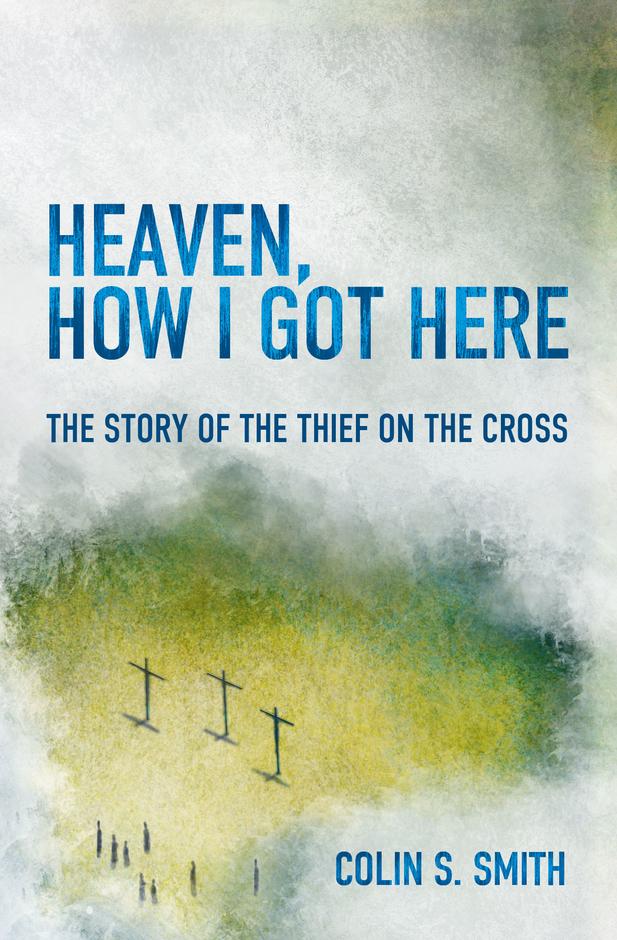 Published in 2015, this book allows the thief on the cross to tell his own story, as he looks back from heaven to his experience with Jesus on earth. It is unusual, well-written, and persuasively full of the great news of the Gospel! Buy it here.
Are We Nearly There Yet? Alison Brewis & Jenny Brake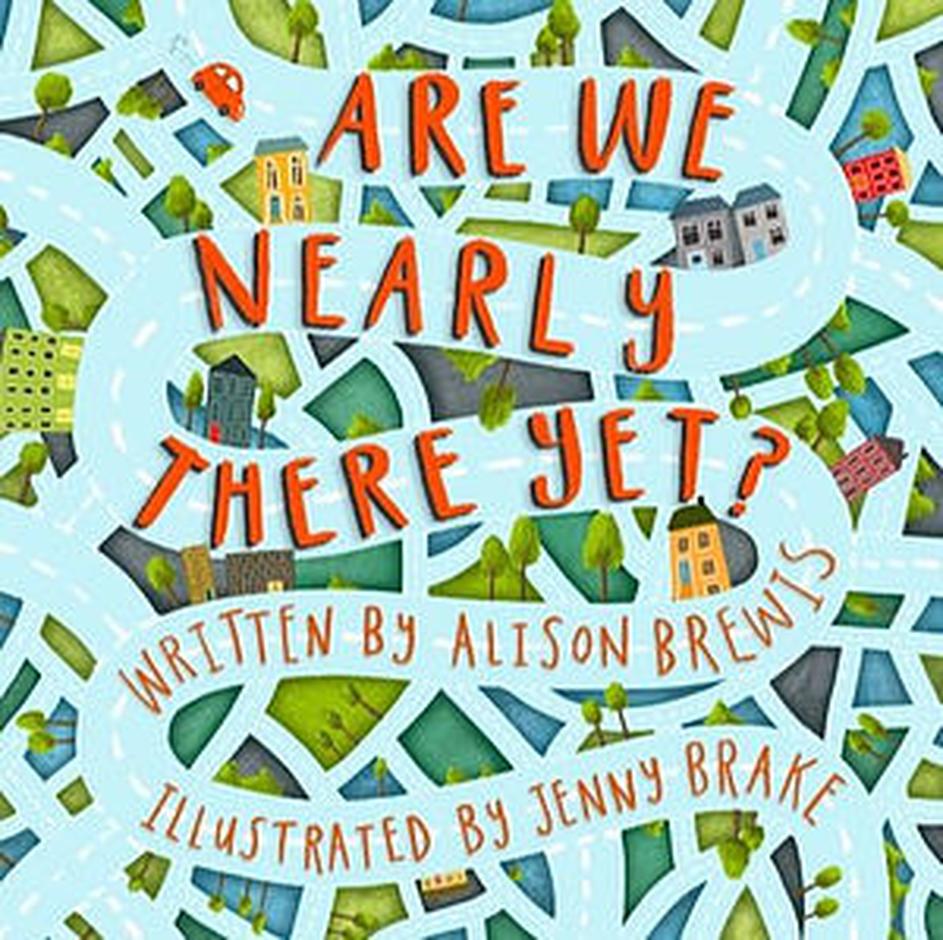 No one was more confused about Jesus' journey to the cross and the empty tomb than his disciples. Confused, and impatient too! In this delightfully illustrated rhyming story, the reader is taken along with them as they finally understand Jesus' reason for coming. The perfect book to share with young children around Easter time, and great to give away too. Buy it here.
These four books are just a taster of what is available for this especially joyful season. To browse the entire range, visit: https://thefree.church/books-easter.
---
Miriam Montgomery, Free Church Books