Happy Birthday, Free Church Books!
---
Free Church Books will be 1 next month! To celebrate, we are offering our customers 15% off all the books on our shop homepage. That's 15 books at already amazingly low prices, with an extra 15% off! Just use the code FCBOOKS15 at checkout.
The sale lasts until 16th February 2019, so don't miss out.
Take a look at a couple of our offers below...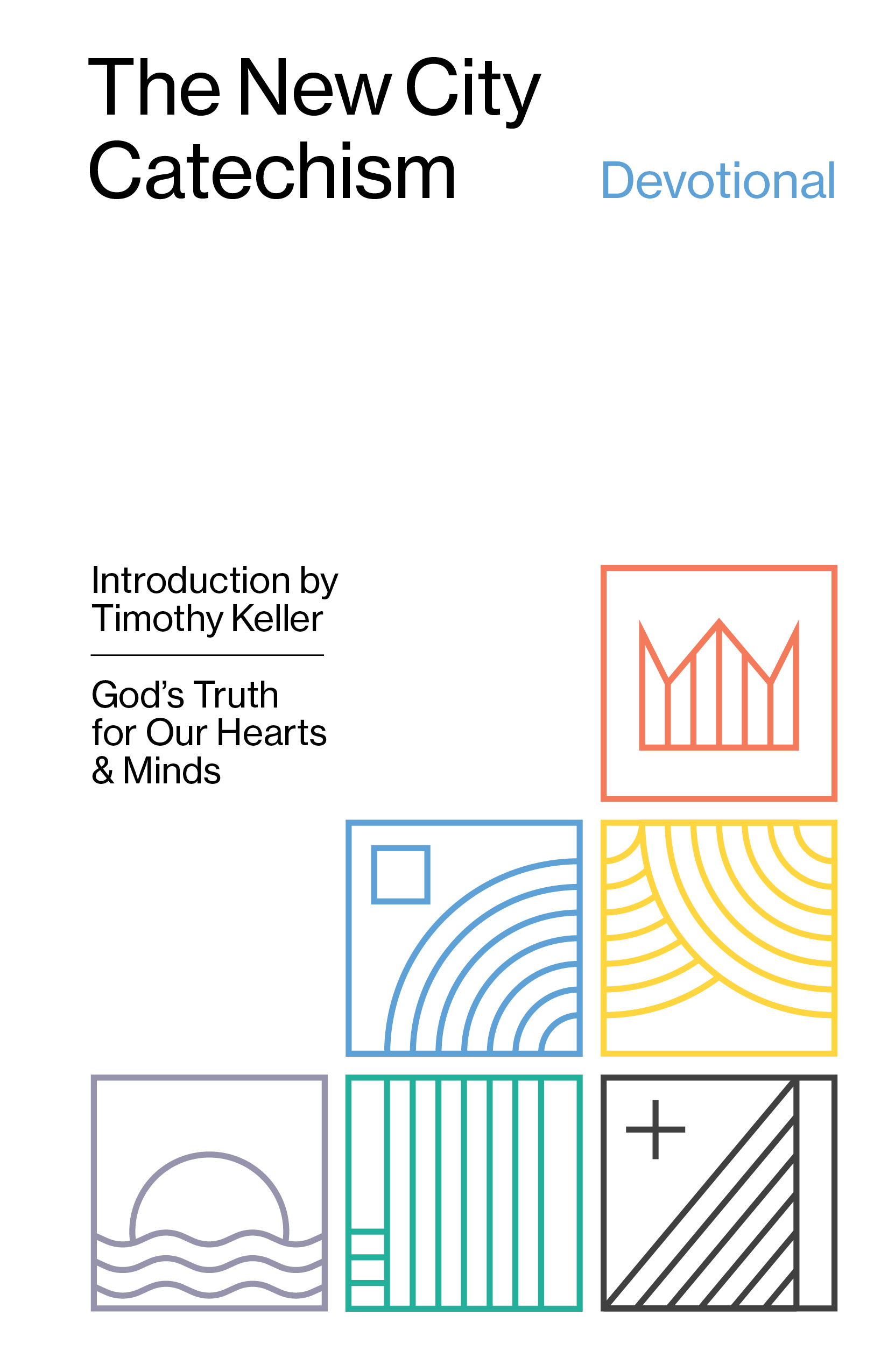 A brand new daily devotional going through each of the 52 questions of the New City Catechism. This great book already has 69% off RRP, but it could be yours for only £4.34! Buy it here.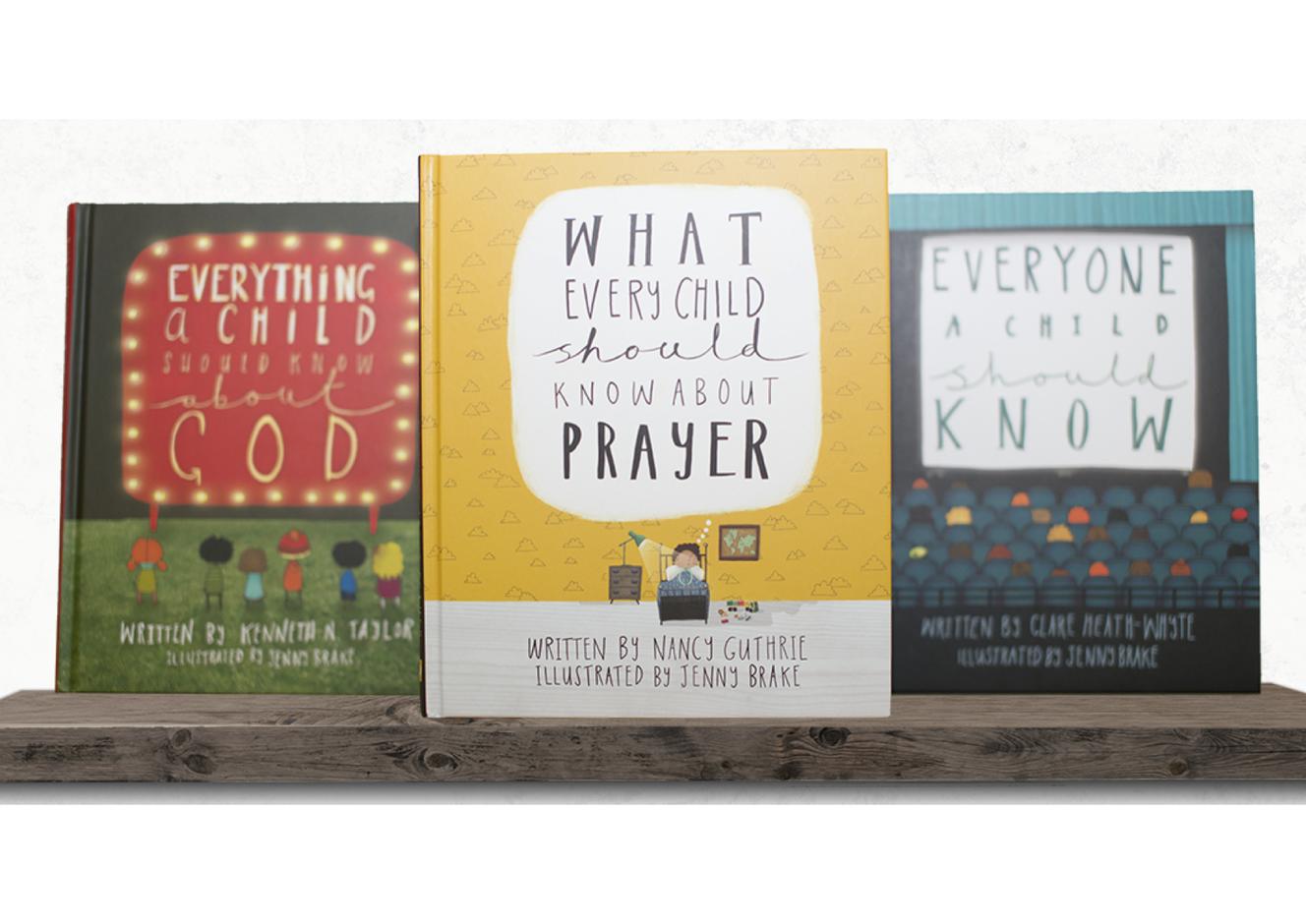 This boxset contains three cracking books for children, all excellently written and beautifully illustrated. 'Everything a Child Should Know About God', 'What Every Child Should Know About Prayer' and 'Everyone A Child Should Know' are modern classics. Buy all three here!
These are just two of the fifteen items you can save on. Visit our shop to see them all! All you need to do is add the items to your basket, log in and enter FCBOOKS15 in the discount code box at checkout.
And don't forget to check back at the start of February to see 16 new items on our homepage - still with 15% off!
---
Miriam Montgomery, Free Church Books