General Assembly 2021: Our Top Books
---
This week marks the annual General Assembly of our church, the Free Church of Scotland. Normally a week of fellowship, renewal and future planning in Edinburgh, this year the General Assembly is - predictably - happening on Zoom instead.
For Free Church Books, the GA is one of the highlights of our year. Our partners, 10ofthose, bring a specially curated bookstall that is open to commissioners and visitors alike. It's our chance to showcase the best books of the past year to our ministers and elders, and to encourage a captive audience to buy and recommend books to their congregations back home. There really is nothing quite like feeling the heft of book in your hand, and getting to read the blurb for yourself.
However, since an actual bookstall isn't possible this year, we have a virtual books spotlight for you instead. All of the books are available in our online Free Church Books shop.
These four books are our top picks for anyone keen to grow spiritually and encourage their church as we, hopefully, move back towards normality. We highly recommend each and every one of them!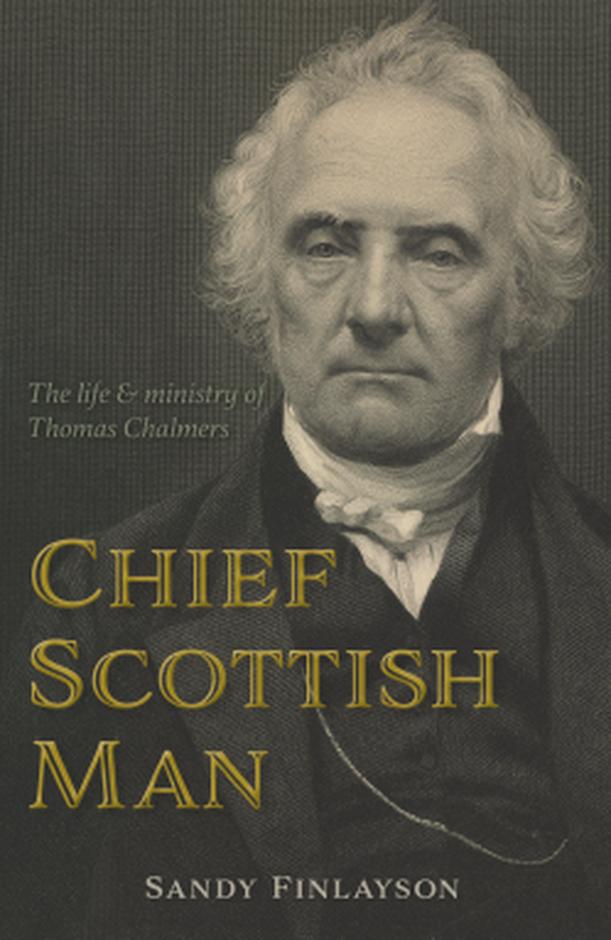 Chief Scottish Man, Sandy Finlayson (2021)
Our book of the month for April 2021, this short biography of Thomas Chalmers is perfect for delving into Free Church history whilst also being personally encouraged in your relationship with God! Chris Davidson, of Merkinch Free Church, helpfully reviews the book here, or you can head over to our online shop to buy it directly for only £7.99
Faithful Leaders, Rico Tice (2021)
The latest uplifting read from a reliably excellent author, Faithful Leaders is aimed at all those in pastoral leadership. A great opportunity to revisit 'what matters most' after such a difficult year. Currently only £6.79. Buy it here.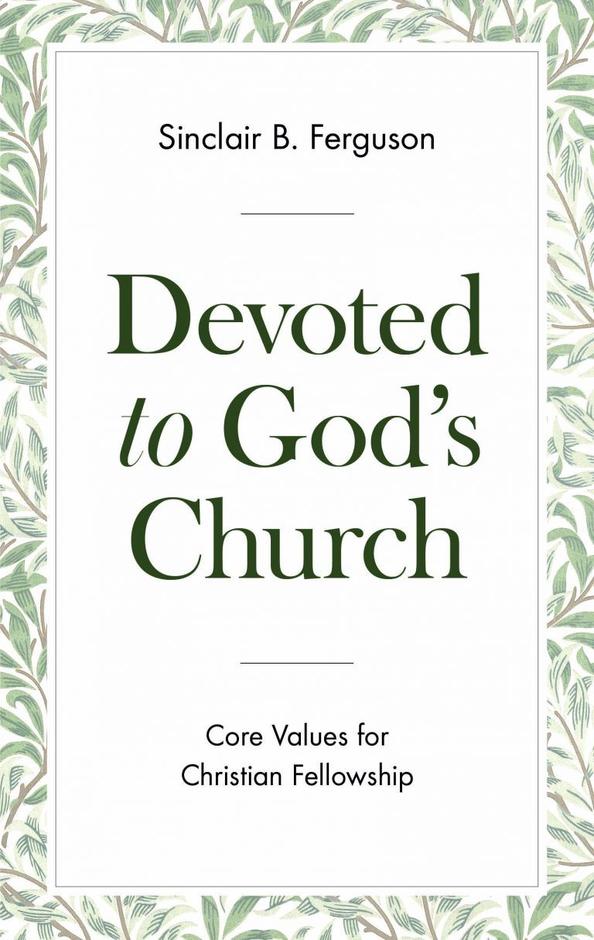 Devoted to God's Church, Sinclair Ferguson (2020)
Another classic from one of our own, this book is ideal for personal or group reflection. It offers readers the chance to contemplate the beauty and significance of God's church, and how we can honour and learn from those with whom we worship. Yours for only £5.99. Buy it here.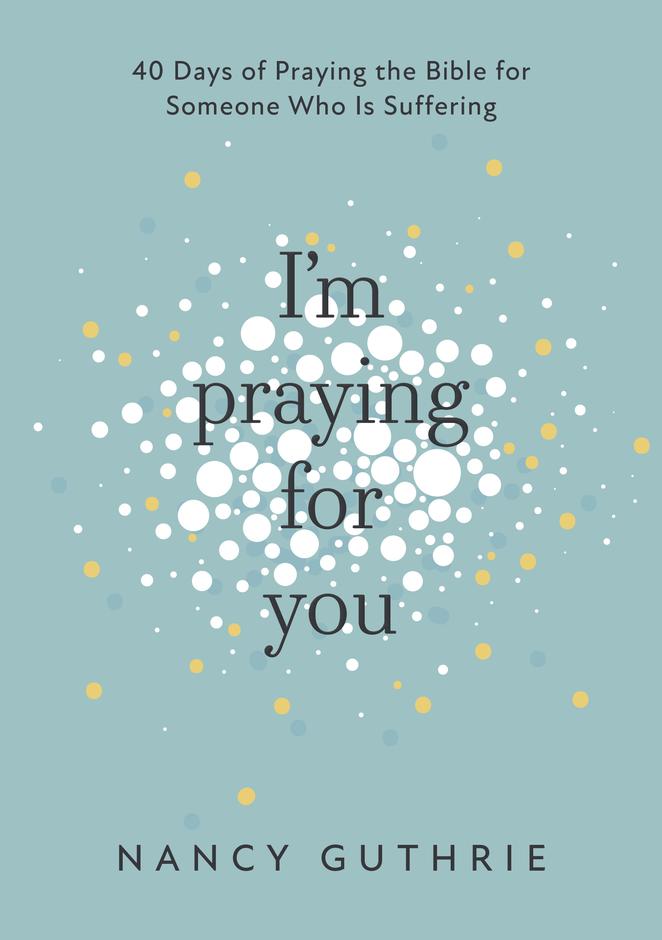 I'm Praying for You, Nancy Guthrie (2021)
This is a brand new book that is already proving hugely popular. We are all encouraged to pray for each other, and to let people know we are praying for them - but often then struggle with what prayers to offer up. This book offers 40 insightful and heartfelt prayers, and the chance to share them directly with those we are praying for. Available now for £6.99. Buy it here.
---
Miriam Montgomery, Free Church Books