Premium Church Accounts - even better deals for churches!
---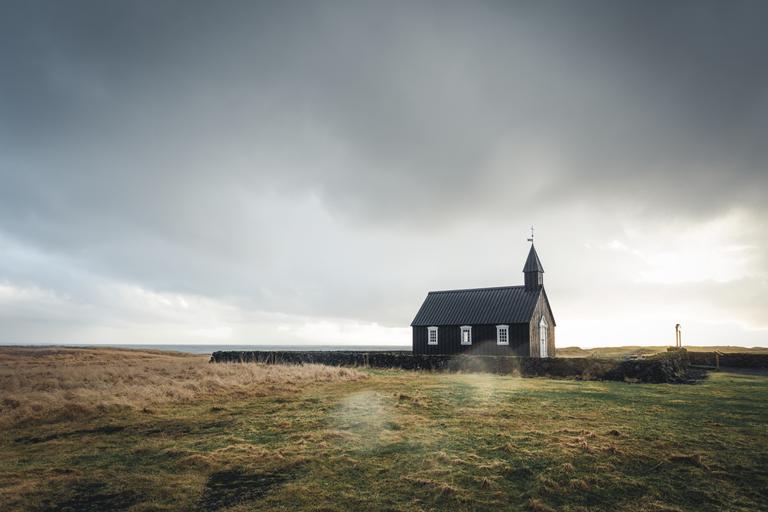 Our mission is to spread the gospel by encouraging people to read great books about God, the Bible, and the Christian life. And a huge part of that is helping churches, big and small, to make good books an integral part of their gospel life together.
For this reason, we are always keen to find any way, however simple, that can make ordering books for churches more straightforward and more affordable. One such way is to upgrade to a 'Premium Church Account' on our online shop (run in partnership with 10ofthose.com).
A 'Premium Church Account' is a great thing, for several reasons:
It's free.
You can pay by invoice, rather than up front.
You get access to a whole host of extra discounts and offers.
All you need to do to register is to follow seven simple steps, as detailed here. You only need to go through this process once, and then you will always have access to these special member perks.
Go on. Do it now. (If it's not up to you, send this page right now to whoever has the power.)
---
Miriam Montgomery, Free Church Books